I've been at war; people want to slash my throat – Black Sherif cries out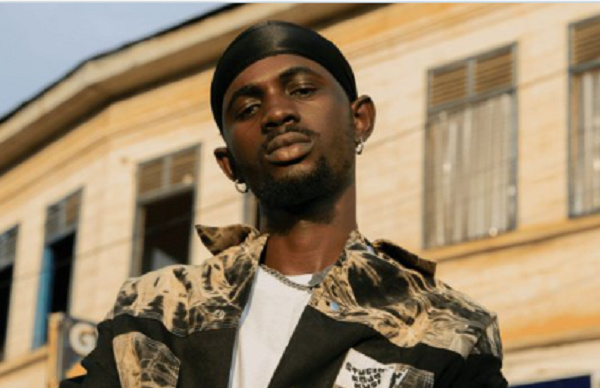 Ghanaian musician, Black Sherif, has disclosed some of the silent battles he has been facing in his career so far.
The celebrated Ghanaian musician has stirred concerns online with a TikTok live video, expressing how his detractors have been keen on 'hunting him down'.
Black Sherif said his mind hasn't been at peace because attacks on his life have intensified.
In his own words, "People have pestered me, chased me to slash my throat."
An emotional Black Sherif, after making this disclosure, ended the live video abruptly.
"I've been at war, I've been growing my hair, I've been running, I've been recording, I've been talking to my mum and dad. There's been a lot going on. When it's all said and done, everybody go hear am.
"No one is excluded. People who have pestered me before, others have chased me and want to slash my throat. People dey chase my throat, dey want slash am! On God! (speaks pijin)," he stated in the said TikTok live.
His statements have since drawn concerns from netizens who have asked stakeholders not to take them lightly.
Others have also offered prayers to him while bemoaning the level of hate within the showbiz industry.
Source: www.ghanaweb.com