IBA ICCMCC: Ambitious Laura & Her Team Crowned Best Team From Africa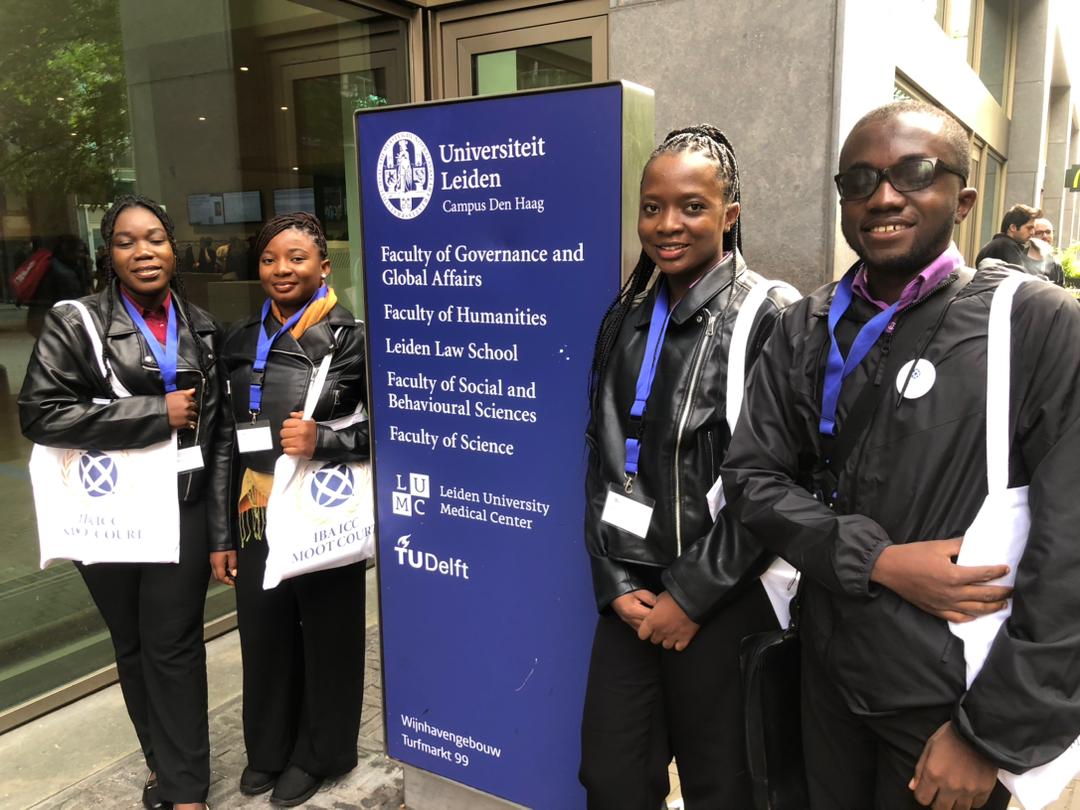 An ambitious law student Laura Eleme Edwards with unflinching support from her team that represented the Ghana Institute of Management and Public Administration (GIMPA) has been named as the Best team from Africa at the just ended 10th Anniversary of the International Bar Associaton, International Criminal Court Moot Court Competition (IBA ICCMCC) held at the Leiden University, in the Hague, Netherlands.
Laura Eleme Edwards in an interview on behalf of her team after the competition expressed her profound gratitude to the Almighty God for making it possible for them to be named as the best team from Africa.
"First of all, Our profound appreciation goes to the Almighty God for seeing us throughout the competition. Before the competition, we determined to make Ghana and the entire African Continent proud and it has come to pass. This emeritus achievement couldn't be done without the hard work of our lecturers who devoted their time to us".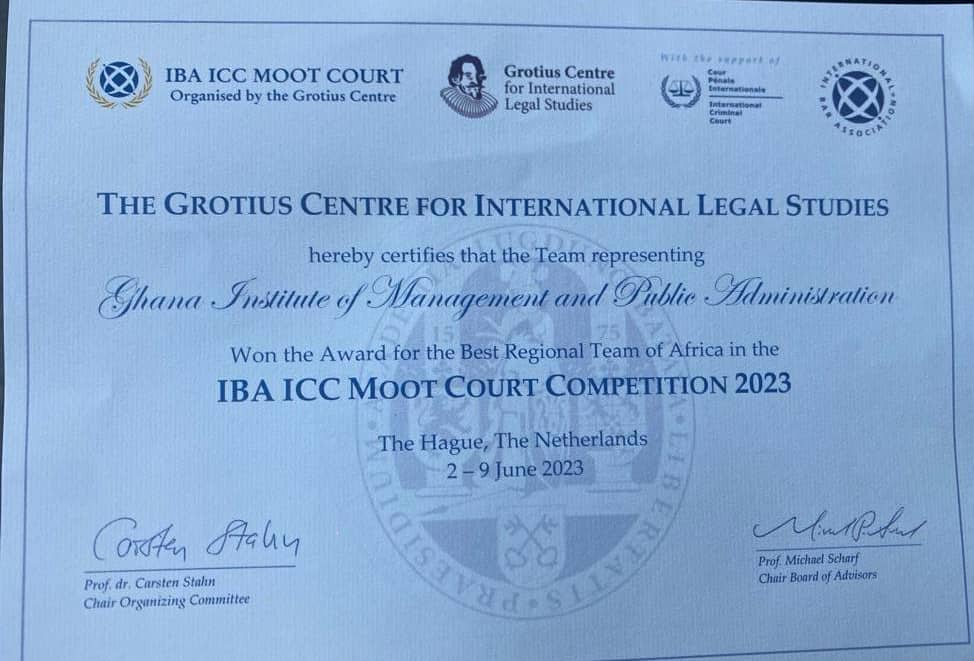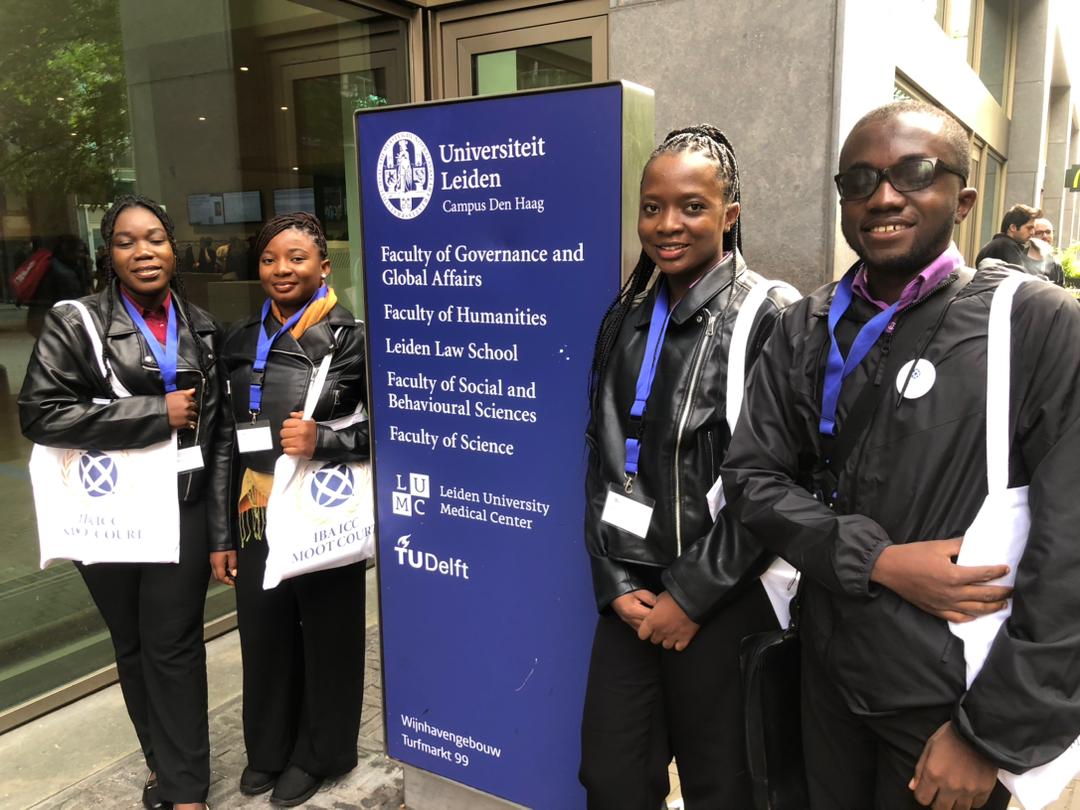 Information gathered is that the product from Keta High School and her team will be welcomed by Family Members, School Mates and Lectures from GIMPA upon their arrival at the Kotoka International Airport.