The lives of two South African musicians, Lucky Dube and AKA, were cut short by gunmen who murdered them in separate years.
The wounds from the 2007 murder of Lucky Dube, the man regarded as Africa's reggae giant remain fresh.
The latest murder case involving a musician was reported on the evening of Friday, February 10, 2023, when police confirmed that AKA was killed in a drive-by shooting.
Lucky Dube
South African reggae legend, Lucky Philip Dube met his untimely death on October 18, 2007, when gunmen shot and killed him in a car hijacking in Johannesburg.
Lucky, famed for his 1991 monster hit "It's Not Easy," was murdered at the age of 43.
According to reports, the daughter of Lucky Dube witnessed his father's murder, which took place shortly after he had dropped his children off at their uncle's residence in his Chrysler 300C.
The internationally acclaimed singer was laid to rest on October 28, 2007, in a private ceremony.
In March 2009, three men identified as his murderers were sentenced to life imprisonment.
AKA
South African rapper Kiernan Jarryd Forbes, professionally known as AKA, had his life cut short on February 10, just a few weeks after his 35th birthday, in a drive-by shooting in Durban.
News of the rapper's death took music lovers by surprise, as AKA was set to release his album titled 'Mass Country' on February 27.
The shooting incident also claimed the life of AKA's close friend, Tebello Motsoane, better known as Tibz.
The celebrated rapper was famed for hit songs that included 'Lemons', 'All Eyes On Me', 10 Fingers, and 'Make Me Sing'.
Confirming the news of AKA's demise, his family wrote in a statement: "Our son was loved, and he gave love in return. In this time of grief, we appeal for your compassion, space, and time to congregate as family to decide on the upcoming days. We thank you for the love and support we have received thus far, and ask you to continue to keep us in your prayers and uplifted in the Lord."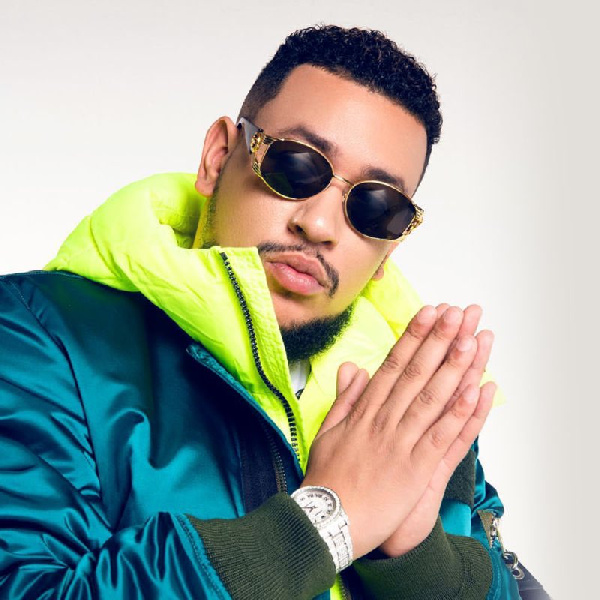 Source: www.ghanaweb.com