Happy Man Bitters Boss Marks Milestone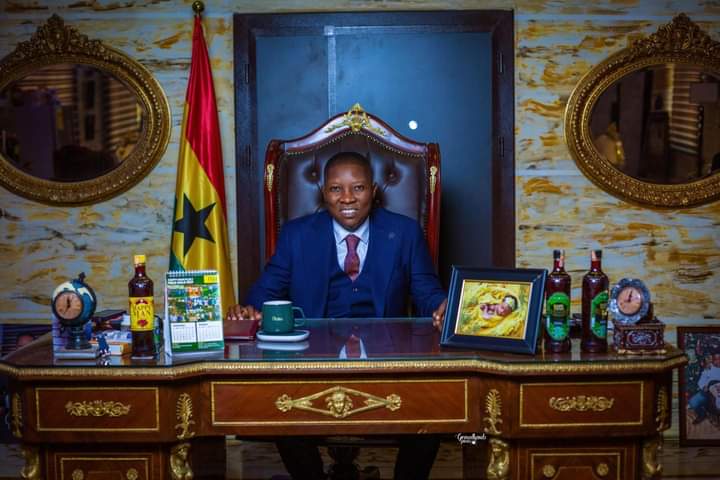 Dr Emmanuel Bortey Borketey
The President and founder of Charger Group Limited, Dr Emmanuel Bortey Borketey has marked his birthday Anniversary. The hardworking 40 plus business man who currently returned from USA on a business errand, has shared his joy and expressed thanks to God and his clients for rallying behind all his product lines the past years.
Indeed, the birthday anniversary marks an icing on his recent delight following the welcoming of his new baby boy in the States.
And in his social media post, he said
"Today marks another milestone in my journey, and I couldn't be more grateful for the incredible experiences and growth along the way.
"On this special day, I would like to extend my deepest gratitude to my family, friends, and loved ones who have supported me every step of the way. Your love, encouragement, and understanding have been my pillars of strength."
He added "As I celebrate my birthday, I look forward to embracing new challenges, expanding my horizons, and creating more opportunities for success.
"Thank you for being part of my journey. Here's to many more years of growth."