Gunmen abduct female students in north-west Nigeria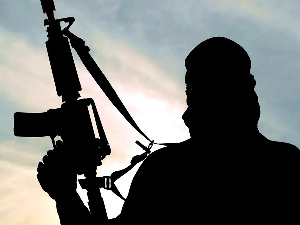 An unspecified number of female students have been abducted by gunmen from a Nigerian university in north-west Zamfara state.
The students of the Federal University Gusau were abducted from three hostels in Sabon Gida community, in the early hours of Friday.
Local journalists told the BBC that the gunmen began shooting indiscriminately before attacking the students' hostels.
The police and the university authorities have not commented yet.
In 2021, bandits abducted over 300 school girls in Zamfara state, but they were released after the government negotiated with the kidnappers.
North-west Nigeria has seen a rise in kidnapping, with armed gangs abducting individuals from villages, highways, and farmlands for ransom.
Source: bbc.com