Guinness breaks silence on reported plans to close operations in Nigeria after 61 years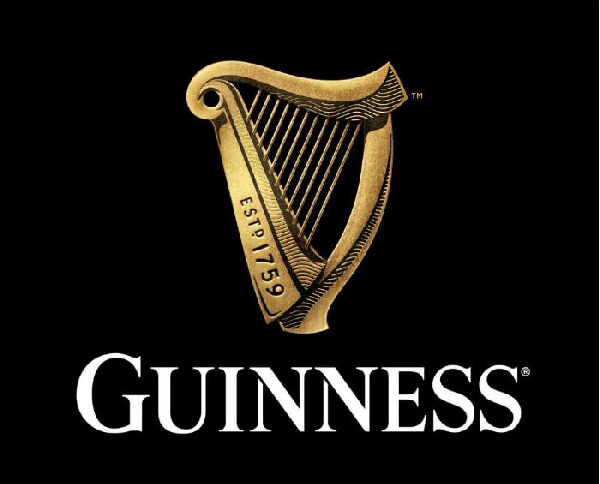 Guinness Nigeria Plc, a unit of Diageo Plc, has no plans to close its operation in Nigeria, contrary to some inaccurate reports.
This is coming when manufacturers are facing tough operating environments over access to foreign exchange.
Bloomberg, in a recent report, had said Guinness Nigeria's management complained that it was struggling to obtain dollars to pay back foreign-currency loans.
Emmanuel Difom, the company's Finance and Strategy director, was quoted as saying:
"We want to pay off the loans but can't at present owing to dollar shortage. "If liquidity improves, our plan is to actually pay off everything we owe on hard currency to reduce our vulnerability.
"We have sufficient cash in naira to pay off, and all we need is access to hard currency."
Also, reports of GSK discontinuing operations in Nigeria after 51 years in the country fueled the speculations Guinness Nigeria could follow.
In a press statement signed by Guinness Nigeria management, it described the reports saying that it is planning to leave Nigeria, by some newspapers, not Legit.ng, as baseless and misleading.
The statement titled 'Misleading and Inaccurate Publication: Guinness Nigeria PLC Is Not Shutting Down Operations, Guinness Remains Resolute and Committed to Nigeria' notes that the reports were merely sensational.
Part of the report reads:
"The attention of the management of Guinness Nigeria Plc has been drawn to reports published by some blogs and online media platforms that wrongfully claimed the company may be shutting down operations in Nigeria, allegedly due to the impact of some reported forex losses in recent times."
"It is important to clarify that this publication and the sensational headlines being circulated by these blogs and online media platforms are baseless and misleading. Guinness Nigeria has not made any such erroneous communication nor shared any statement that could lead to such inaccurate conclusions.
"The management of Guinness Nigeria Plc. hereby categorically states that Guinness Nigeria has no plans to shut down its operations in Nigeria, contrary to orchestrated false allegations making the rounds. We find these claims misleading and mischievous."
The company further explained that the current FX shortages being experienced in the country are a challenge that Guinness Nigeria, like every other organisation, is trying to navigate.
It continues:
"As a company, we remain strong, stable, and will continue to deliver value to our esteemed shareholders, meeting the needs of our dear consumers, while providing opportunities to our valued employees. Guinness Nigeria strongly believes in the resilience of the Nigerian economy, and we look forward to a recovery supported by the measures being taken by both the government and the company, having a positive impact on consumers, communities, and the environment, just as we have done over the past seventy years of operations in Nigeria.
"We urge our employees, stakeholders, and members of the public to ignore any misleading publications that did not originate from Guinness Nigeria PLC."
Source: legit.ng