GNFS to trace and arrest prank callers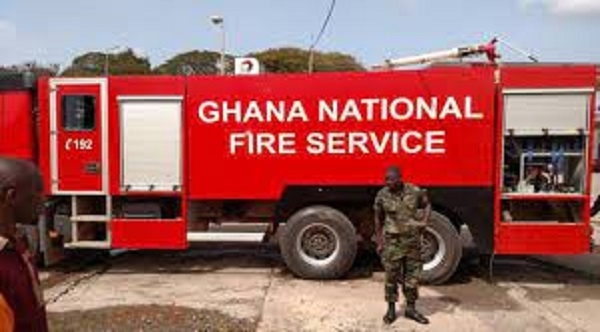 Residents who make prank calls would be tracked down and arrested, Divisional Officer III, Ebenezer Yenzu, the Public Relations Officer for the Ghana National Fire Service (GNFS) Tema Regional Command, has said.
He noted that the GNFS continued to see a significant number of hoax calls and had put mechanisms in place to address the situation.
DOIII Yenzu said travelling to a site based on a hoax call with the limited resources was concerning and had an impact on the operations of the service.
"Imagine that after leaving Tema for Sakumono, we finally realize that the call was a joke, but by this time Tema Community Two had experienced a true emergency.
For instance, millions of cedis' worth of property would have been lost before we returned to the real fire scene," he said.
He warned Ghanaians, in particular the youth, to refrain from such unbecoming behaviour because those arrested would face appropriate punishment.
DOIII Yenzu said some persistent hoax callers were detected and dealt with in the past and emphasised that plans were in place to make sure that hoax callers were arrested and dealt with appropriately.
He said investigations had shown that most hoax callers were teenagers who had just got home from school and find the calls amusing.
Source: GNA