GIGM Opens New Terminal At Spintex, Accra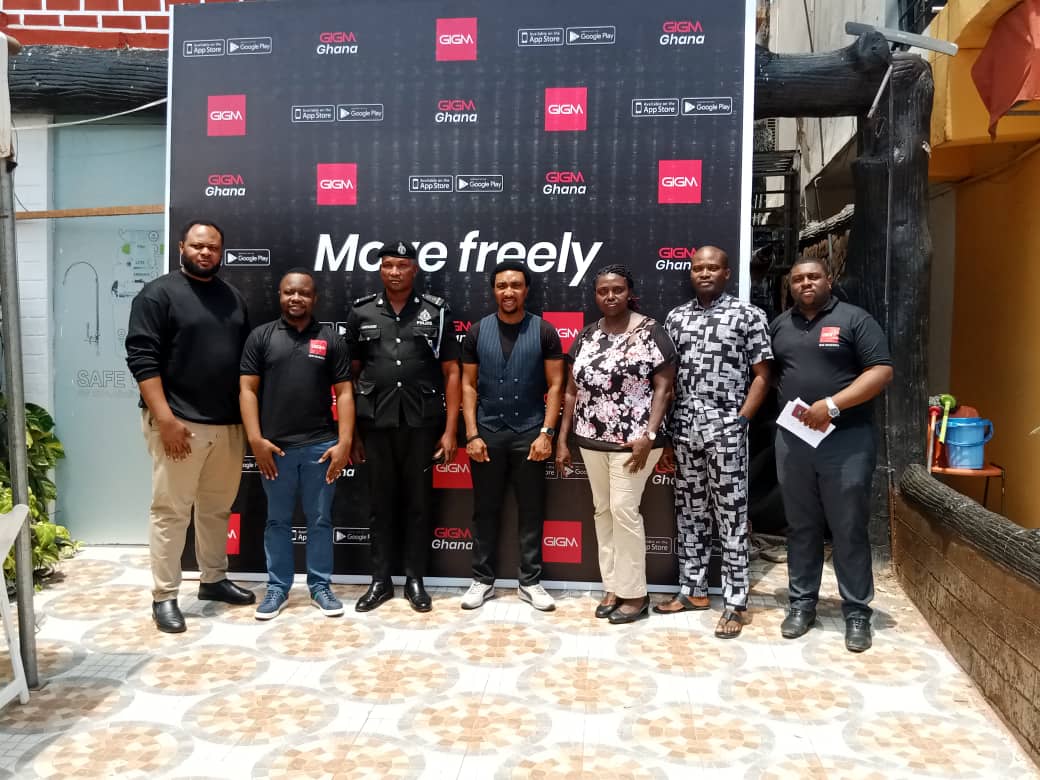 Transport company heavyweights GIG Mobility (GIGM) has opened its second terminal (Branch) in Accra at Spintex.
At its grand opening ceremony yesterday, CEO of GIGM Okhae Enahoro said the opening of the new terminal; the second in Accra and the third in the country will help create employment and business opportunities among Ghanaians and Nigerians particularly in the neighborhood.
He gave the assurance that his outfit has plans in place to engage more Ghanaians in their training schedules.
" We are here to bring our track record of safety in the transportation business to bear on the Ghanaian market. We will be steadfast, grow with the people and authorities of this beautiful country," said the GIGM CEO.
He added " We will be dedicated in what we are doing, we promise to take care of the people and ensure career growth. Indeed, collaboration and innovation will be our watch word. We are here to shape the transportation industry."
And recounting how the business' small beginnings, he pointed out that " We started as a small business in Nigeria but set high target of revolutionalizing the transportation industry and the records are there for all to check.
" We are doing well with our shuttle to Accra- Kumasi, Accra-Aflao, Accra-Takorafi and later expand to other parts of the country."
It was Priscilla Agyei-Mints, assistant director of administration, Tema West Municipal Assembly, who conducted the official launch of the Spintex branch assisted by ASP William Akpakudi, Baatsona District Commander and other dignitaries from GIGM.
The Tema West Municipal Assembly assistant director admonished the transport company to continue to esteem safety which has become its signature.