Ghanaian man beaten to death by his son in America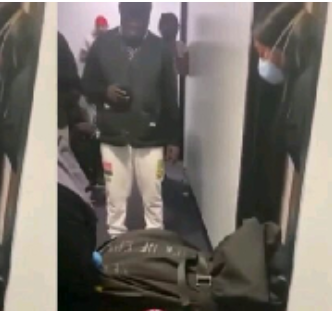 The transfer of Mr. Noah's inert body to the morgue is captured in a disturbing video that has surfaced online.
According to online reports that surfaced after the video went viral, Mr. Noah was beaten to death by his own biological son, who fled the scene immediately after conducting the heinous crime.
As seen in the footage, members of the Ghanaian community in Queens (New York) were weeping in response to the tragic news.
As a result, remain tuned for more information regarding this unfortunate development.
Source: Island Reporters