At least five people have died and 50 others have been injured during protests against the United Nations in the city of Goma in eastern Democratic of Congo.
Demonstrations have continued for a second day, demanding the departure of the peacekeeping force (Monusco).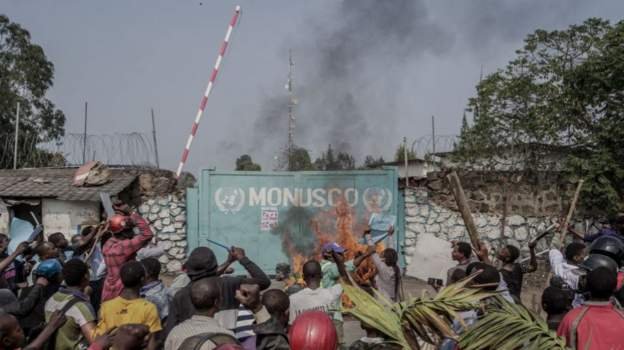 The protests, called by the government's youth wing, turned violent when demonstrators stormed the mission's local headquarters and a logistical base.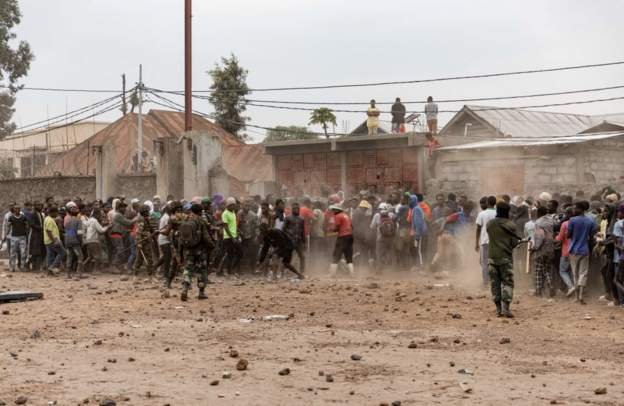 There have been chaotic scenes of burning and looting, one graphic images shared on social media shows a protester lying on the ground as others shout that he has been shot dead by the UN forces.
Local media reported on Monday that UN forces fired live bullets to prevent protesters from attacking the premises.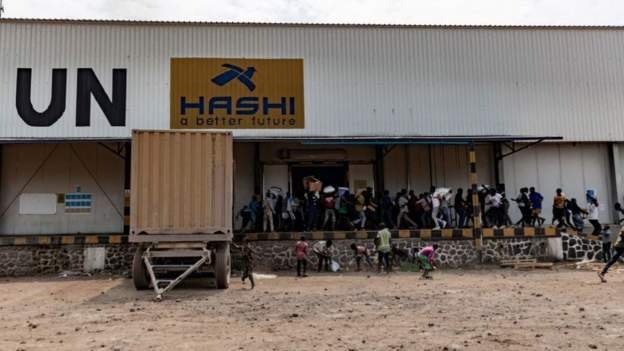 "We don't have anything to say now, we are in bad times," Monusco spokesperson Khady Lo Ndeye told the BBC when asked about the reports of casualties.
The government says it has asked the army and police to restore the calm in Goma.
The UN force have been deployed to the volatile region, where there are than 100 active rebel groups, for more than two decades.
Local criticise it for failing to restore peace, especially at a time that is seeing a resurgence of the M23 rebel movement.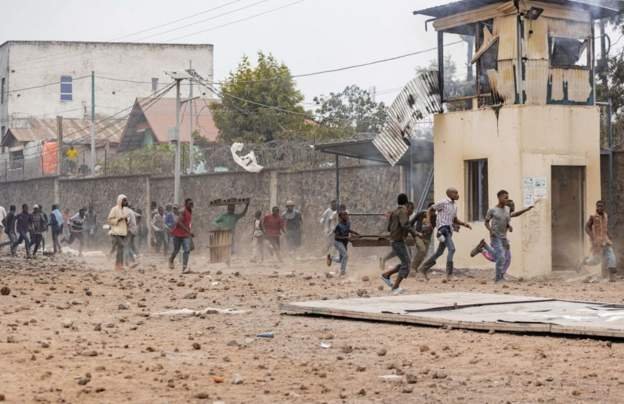 CLICK HERE TO DOWNLOAD PRESS RADIO MOBILE APP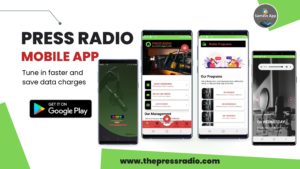 DR Congo accuses neighbouring Rwanda of supporting M23 – which Rwanda denies. Three weeks ago, the country's two leaders agreed on a "de-escalation process" in eastern DR Congo.
Source: BBC