The military uniform distinguishes the members of armed forces from the rest of the population.
It is very sad to see people using the military uniform to do all sorts of things even though they are not military officers.
Many times, we see people arrested for using security uniforms to steal and defraud people, which casts a negative light on Ghana's security services.
A man believed to be in his middle 40's has been arrested at Gomoa Buduburam in the Gomoa East District of the Central Region.
According to the information gathered by UTV, the fake military man was arrested by one police officer after he spotted the way the fake military officers dressed. After the police officer's interrogation, the man couldn't provide evidence of being a military officer. According to the fake military, he was wearing the uniform to the memorial for his late mother.
CLICK HERE TO DOWNLOAD PRESS RADIO MOBILE APP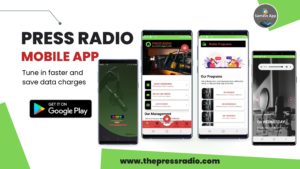 Therefore, he is not a military officer. He is currently in the police custody at Buduburam.