Water tanks holding thousands of litres of water are being installed in deprived Eastern Cape schools as part of an effort to combat the coronavirus outbreak in the cash-strapped province.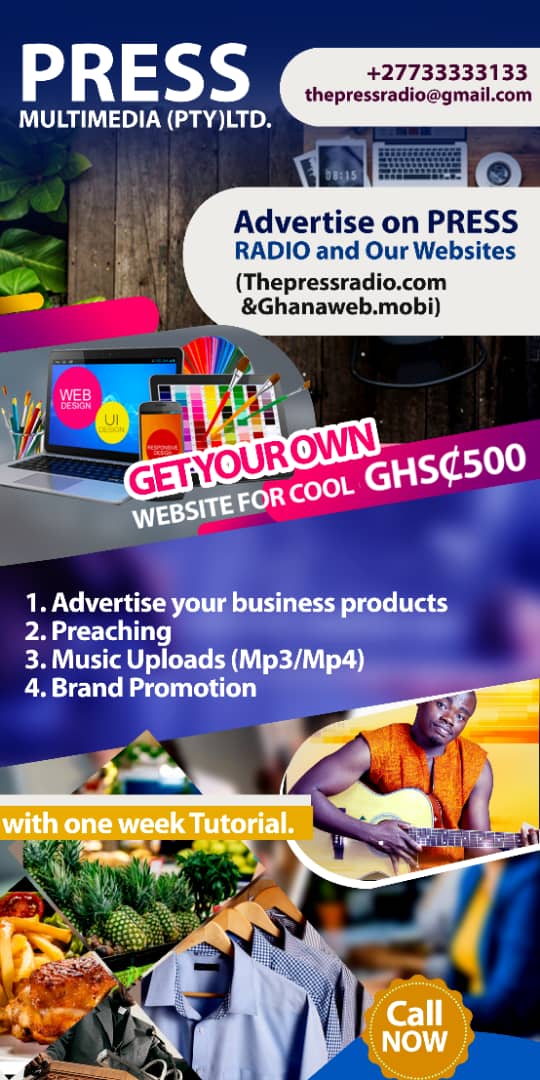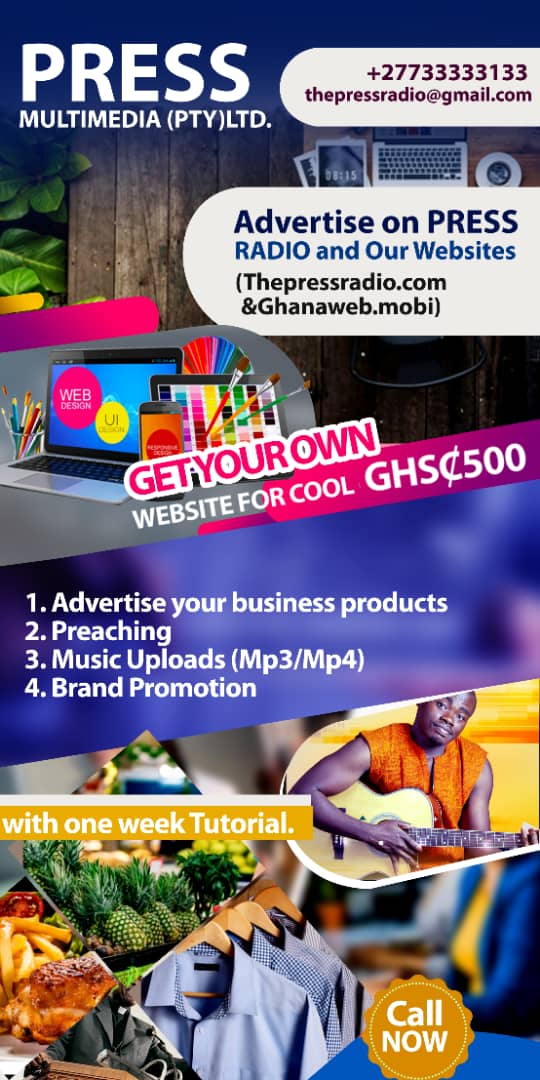 More than 1,500 schools were earmarked to receive the 5,000l tanks as a temporary sanitation measure led by the province's education departments, said provincial education superintendent-general Themba Kojana.
"We recognise that these temporary solutions do not address the longer term needs of learners and educators," Kojana said, "[but] it is the best course of action we are able to take to address immediate needs in light of insurmountable budget constraints."
Some 508 schools had been earmarked as priority cases, the Eastern Cape education department said, noting that facilities were now in place at 96% of the schools.
The two-phase programme aims to ensure that school pupils are able to stick to basic handwashing regimes to help stop the virus from spreading.
The Eastern Cape is SA's third-worst-hit province, with 21,938 cases of Covid-19 as of Saturday, according to the National Institute for Communicable Diseases (NICD).
By the end of the project's first phase, some 3.78 million litres of clean drinking water will have been delivered to the struggling schools.
The tanks will be refilled when their water levels reach 25%.
The education districts most in need of improved school sanitation were Amathole East (265 schools), OR Tambo Coastal (222 schools) and OR Tambo Inland (207 schools).
Once tanks have been installed at every school, "a more permanent solution will be provided", the department said.
The pandemic had revealed the faultlines in the province's historically underfunded school infrastructure where pupils at 1,598 schools have to make do with pit latrines.
Pit latrines are due to be eradicated under President Cyril Ramaphosa's 2018 Sanitation Appropriate for Education (SAFE) initiative.
"The cost of replacing pit latrines with ventilated improved pits in SA schools is estimated at close to R2.6bn," said Kojana.
The project is being driven by local contractors with oversight from implementing agents, The Mvula Trust and Development Bank of Southern Africa (DBSA).