Drama as Mr Ibu's wife and daughter allegedly clash over his donation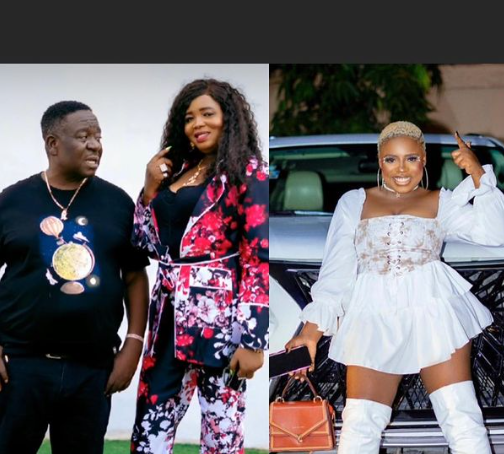 It appears the drama between Mr Ibu's wife, Stella Maris and his adopted daughter, Jasmine, has intensified.
Popular Instagram blog, Gistlover, while sharing screenshots of an alleged chat from Jasmine's friend, revealed that the two are currently at war over the ailing actor's donation.
According to the blog, his wife wants to take over the donation money to fund her lavish lifestyle as she is always talking about buying an iPhone 15 and new cars.
The blog also claimed that Mr Ibu's wife had used her account to get N1 million from the donation.
The claims have since left many divided, while some slammed Jasmine Okafor for constantly interfering in his marital issues, others questioned his wife's intention for her husband.
View this post on Instagram
Source: mynigeria.com