Deputy Attorney-General explains why it isn't probing the source of Dapaah's cash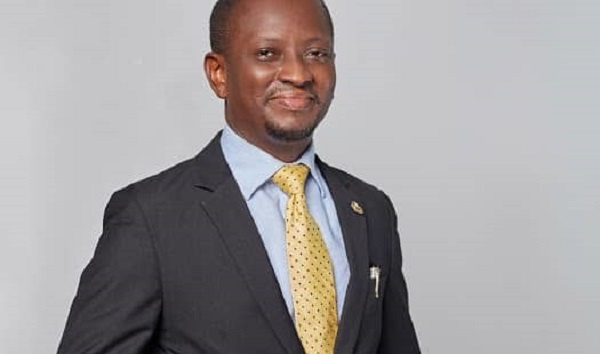 Deputy Attorney-General Alfred-Tuah Yeboah has explained why the Attorney-General's office is not interrogating the source of the money found at the home of former Minister of Sanitation and Water Resources, Cecilia Abena Dapaah.
According to Alfred-Tuah Yeboah, another statutory body, the Office of the Special Prosecutor (OSP), is currently handling the matter, and they do not want to interfere with the OSP's investigation.
In an interview with TV3, Tuah-Yeboah said, "We do not want to be in conflict with the OSP. The OSP has the mandate to investigate the source of that particular money and conduct a lifestyle audit. We are also reviewing the police's investigations to determine if it can aid in the prosecution or if further charges are required."
The case involves an alleged theft reported to the Police by Mr. Daniel Osei-Kuffour and former Minister Cecilia Dapaah.
Following the police's investigations, suspects were arrested, stolen items were recovered, and the suspects were brought before the court.
The Police have since forwarded the case docket to the Office of the Attorney-General and Ministry of Justice for review and advice. However, due to the OSP's ongoing investigation, the Attorney-General's office is not probing the source of the money seized from Madam Dapaah's home.
Abena Dapaah tendered her resignation on Saturday, July 22, after the public discourse surrounding the stolen cash.
President Akufo-Addo accepted her resignation and praised her excellent and productive work during her tenure as a Member of Parliament.
Madam Dapaah, in her resignation, assured her availability and cooperation with all state agencies to look into the matter.
She expressed confidence that she will be fully exonerated from all allegations.
The matter of the stolen monies, which include $1 million, €300,000, and undisclosed Ghana Cedis, is currently in court and is scheduled to be recalled on Wednesday, August 2.
Source: www.ghanaweb.com