DDEP: 16 banks to record losses of about GH¢17.1 billion in 2023 – Report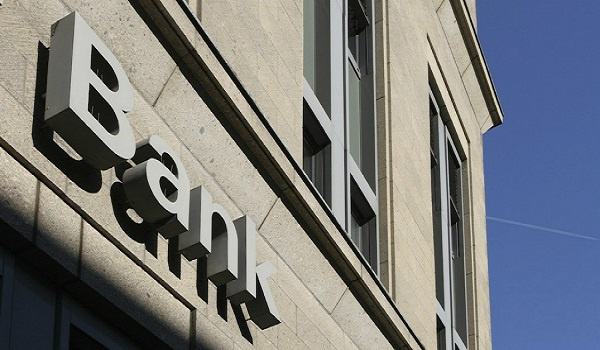 Emerging reports have stated that some 16 banks are likely to record about GH¢17.1 billion more in losses in 2023.
The myjoyonline.com report noted that this is according to research conducted by banking consultant Dr. Richmond Atuahene and K.B. Frimpong.
According to the report, the said banks did not fully capture their entire losses in the 2023 Audited Financial Statements therefore this may negatively impact their Capital Adequacy Ratio and profitability indicators ((Return on Equity and Return on Assets)
Earlier reports noted that 15 out of 21 banks recorded losses due to the domestic debt exchange programme.
However, the banks are expected to present recapitalization reports to the IMF, therefore they would have to capture their impairment losses fully.
Only six out of 22 banks, (Absa, Stanbic, Standard Chartered Bank, FNB, Zenith) captured their full impairment losses in 2022 in their 2023 Audited Financial reports.
15 banks record losses in 2021 due to DDEP
The audited financial statements of banks have shown that 15 out of 21 banks recorded losses last year due to the debt exchange programme.
Ghana's financial and economic climate has been troubled by various uncertainties in the last few years.
According to their 2022 Summary Financial Statements, the losses were due to the reduced coupon rates and the extension of the maturity period from five to fifteen years among others.
Among the banks, Consolidated Bank recorded the most casualty with about GH¢2 billion in losses in 2022.
Even though local banks were the biggest losers, financial intermediaries have made some recoveries in the first quarter of 2023.
Meanwhile, six banks recorded profits (profits before tax, PBT) in 2022.
These include GT Bank (¢191m), Societe Generale (¢172m), FBN Nigeria (¢102m), and UBA (¢91m).
For impaired assets, Absa Bank recorded the most casualty, writing off ¢2.12 billion.
This was followed by Consolidated Bank and GCB Bank which also wrote off ¢2.11 and ¢2.08 billion respectively.
FBN Nigeria (¢212 million), Bank of Africa (¢187 million), and Omni BSIC (¢149 million), however, recorded the least.
For Capital Adequacy Ratio, Consolidated Bank (-5%) fell far below the industry threshold of 10%.
FBN Nigeria, Access, and GT Bank recorded the largest Capital Adequacy Ratio of 57%, 37%, and 36% respectively in the banking industry.
According to a myjoyonline report, some banks including NIB and UMB are yet to release their 2022 Financial Statements.
However, it was reported that banks in Ghana lost about GH¢15 billion in 2022 due to the Domestic Debt Exchange Programme.
Source: www.ghanaweb.com