Curfew imposed in Madagascar's capital ahead of poll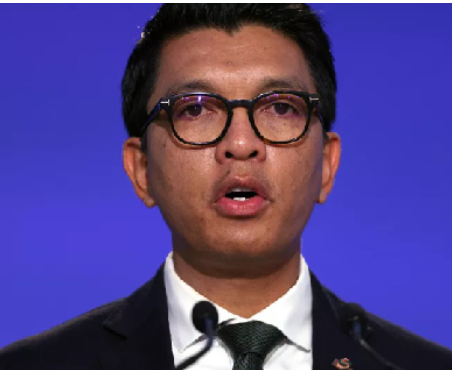 An overnight curfew has been imposed in Madagascar's capital, Antananarivo, ahead of Thursday's presidential election which most opposition candidates have described as a fraud and are boycotting.
The country has been extremely tense with numerous opposition protests being dispersed by the police.
Antananarivo's police chief said the curfew was necessary after what he called acts of sabotage including the burning of a polling station.
President Andry Rajoelina is running for re-election, but 10 of the 12 opposition candidates have urged supporters not to vote, raising concerns about the credibility of the poll.
Source: bbc.com