Checkout list of loan apps stealing your data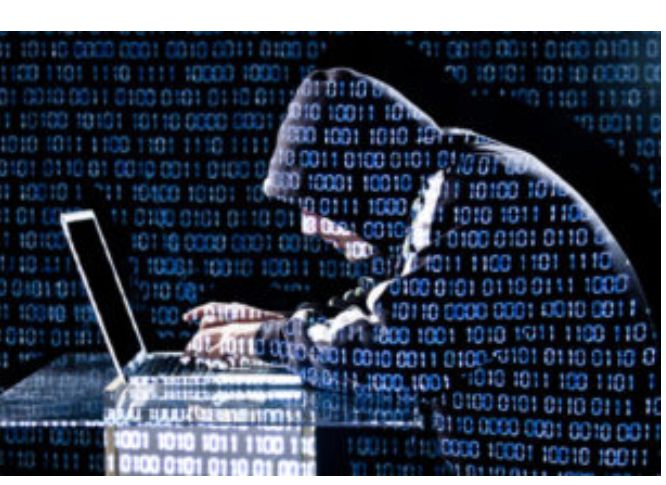 The Data Protection Commission has released a list of some digital lending apps (loan apps) that have been breaching Ghana's data laws by exploiting the information of Ghanaians who use their services.
In a statement copied to GhanaWeb, the commission said that the operation of most of these apps are illegal since they do not have the authorization to operate in Ghana.
It said that these online apps use the information of their customers to shame them when they are unable to repay their debts, among other things.
"The Data Protection Commission has received tons of complaints regarding the harassment and debt shaming approaches these online digital loan services are using to deal with defaulters. Our background checks have established that these online loan applications are unlicensed and therefore have no authorization to operate
"These loan apps have breached and continue to breach the Data Protection Act in several ways primarily as they are not registered with the Data Protection Commission as stipulated in section (46) 3 of Act 843. Processing personal data without registering with the commission is criminal listing these online apps as high-profile illegal entities," parts of the statement read.
The commission urged Ghanaians who have fallen victim to these illegal entities to report to them or the Ghana Police Service.
It also called on the cyber security unit of the Bank of Ghana, the National Cyber Security Authority and other stakeholders in the sector to help fish out these illegal entities.
View the list of loan apps breaching privacy rights plus the full statement of the commission below:
Source: www.ghanaweb.com