Blue Pearls School pays educational visit to Ghana Parliament House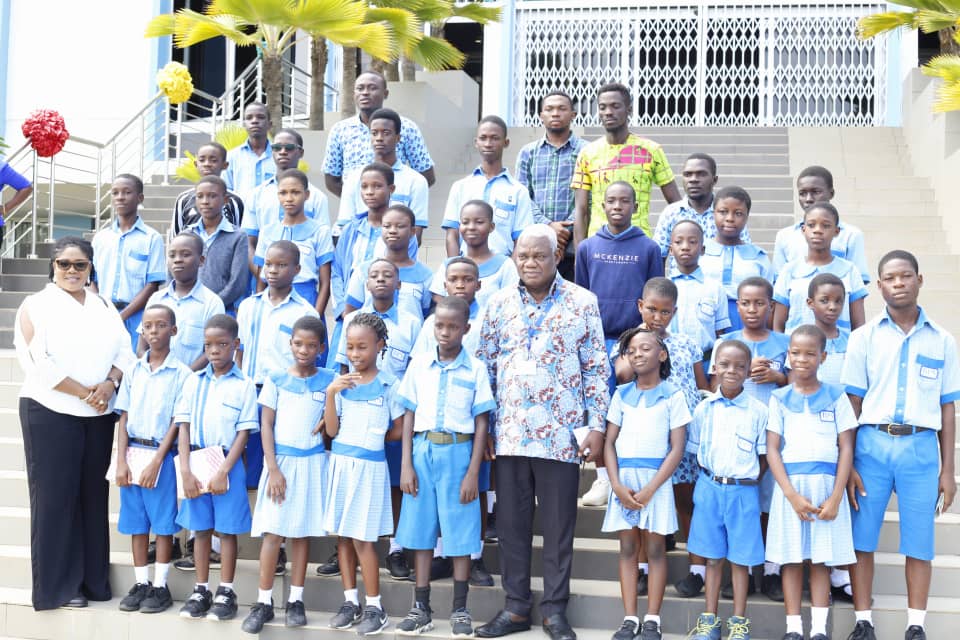 Blue Pearls School located in Teshie under the Ledzokuku Constituency of the Greater Accra Region on Friday, July 21, 2023 made an educational visit to the Legislative Arm of Ghana in Accra.
The visit, which saw a section of students and staff participating, was part of moves to expose young but promising and energetic students to the core duties of Legislators across the country. The visit also provided an avenue for students to witness the day's debate from the public gallery for the first time.
Upon entering the House, the team was taken through series of lectures on the History and Leadership of Parliament, the roles of legislators in enhancing democracy, professionalism and security in parliament and many others. The lectures also provided enlightenment on the sitting arrangements in Parliament where first time MPs are made to occupy the back seats, however, they are given the opportunity to move steps forward as and when they win their elections at the constituency level.
The team also had the privilege to meet some notable Members of Parliament who included Hon. Benjamin Narteh Ayiku (Ledzokuku Constituency), Hon. Agnes Naa Momo Lartey (Krowor Constituency), Hon. Albert Akuka Alalzuuga (Garu Constituency) and Hon. Francis Xavier Sosu (Madina Constituency) as took turns to offer advises on the need to achieve and become responsible citizens in the country.
Subsequently, MPs for Ledzokuku and Krowor Constituencies who were seemingly enthused about the visit encouraged the hardworking staff of Blue Pearls School not to relent but continue with the good work of nurturing students to hold leadership positions across the world in the coming years.
The team lead, Nambe Patrick (Sir) thanked the Legislators for their kind words and reception while assuring them of the continuous support of staff at Blue Pearls to imparting more useful skills and knowledge in the lives of these promising students.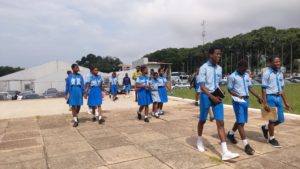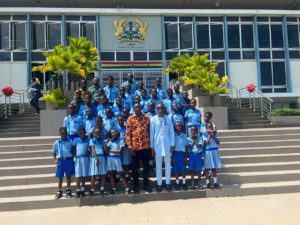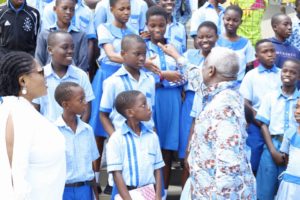 Source: Patrick Nambe| Contributor