Archipalago's baby mama speaks after viral proposal to his new girlfriend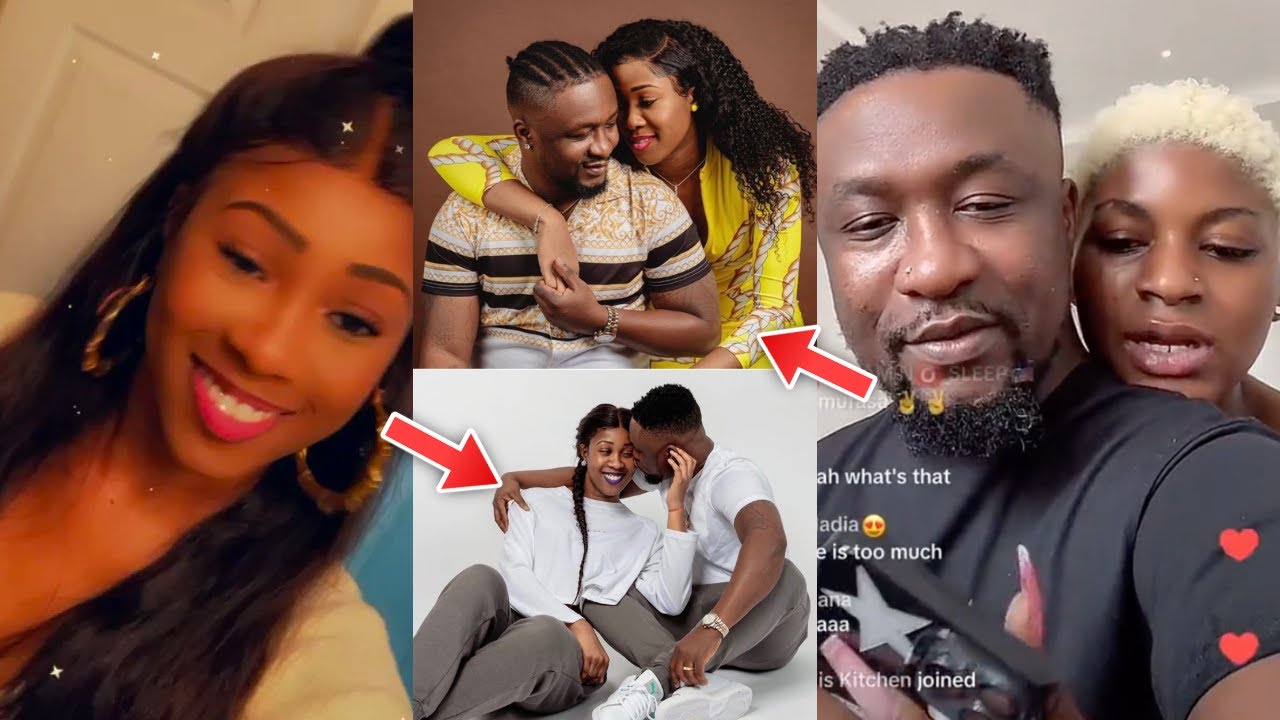 Angela Essien, the alleged baby mama of US-based Ghanaian socialite, Archipalago, has issued a stern warning to the latter after he proposed to a new woman.
She has threatened among other things, to have him deported from the United States back to Ghana.
Her rants are in reaction to a viral video where Archipalago was seen at the Kotoka International Airport, proposing to his new girlfriend, identified as 'Sexy Afra'.
Shortly after the development went viral, Angela stormed social media, detailing her experiences and asserting that she was treated poorly throughout her relationship with Archipalago.
She cited cases of how she was warned by individuals about his character yet she ignored it.
"This lady from New Jersey called Lala, sister of Mama Gee, had contacted me and warned me not to have anything to do with him, as he had no good intentions. I ignored her advice, thinking that people can change for the better.
"I remember sometime Sonnie Badu and Pastor Brian came to Ohio, I remember Sonnie Badu telling me that Archipalago can be controversial, so i should take it easy.
On the way back home, he kept insulting me and calling me all sorts of names. He even parked the car and kept insulting me. When I asked for the car keys to go back on my own. He hit me repeatedly in the chest until I fell backward." she lamented in a viral video.
She alleged that their four-year relationship was marred by maltreatment, including verbal and emotional abuse.
Angela also recounted instances of alleged physical assaults and insults, revealing that at one point, Archipalago reportedly hit her in the chest.
This incident, according to her, prompted an apology from him, based on fears that it might lead to his deportation.
Angela claims to possess video evidence of Archipalago physically assaulting her, which she suggests could have serious legal consequences for him.
"You relax, if he keeps doing what he's doing, I have receipts of the bruises of when he beat me up, I have pictures and videos, and I will report him to the police and have him deported." she threatened.