Covid-19 pandemic is becoming very serious these days, the number of cases recorded every day is becoming too much. There is a new variant of the virus which is causing the extreme increase in the covid-19 cases recorded, the new variant of the virus is even more dangerous than the precious ones. The president has been addressing the country on the measures putten in place to help cure the virus, this would be the 22nd time the president is addressing the country on new plan to protect the people of his country and also help hault the spread of the virus.
Ghana is recording a high number of cases on the covid-19, the government is set to impose new restrictions as said by the president in his 21st Nation's address. There have been a significant increase in the number of cases on covid-19 few days after the 2020 elections, Ghana now holds a record of 63,883 confirmed cases with 390 deaths and 3,940 active cases as at 29th January, 2020.The government could consider imposing new restrictions on the country of which some are as follows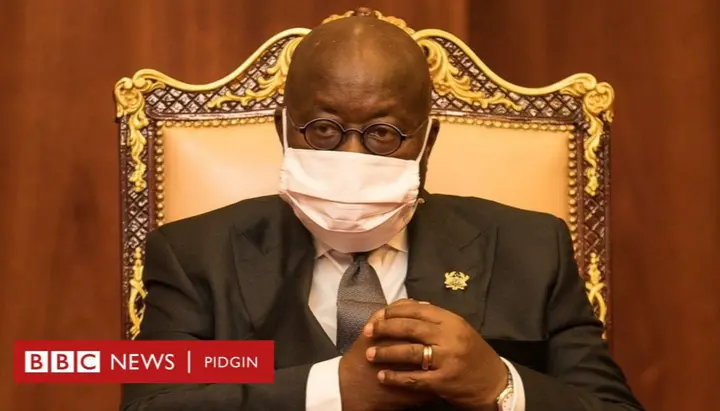 1. Closure Of Schools: The government reopened all schools in the country to continue their academic activities because live must move on even with this pandemic, students have been exposed to the virus after the reopening of schools. Not long ago, there was a report that there students have been infected with the virus, many health professionals has called on the president to shutdown down schools especially those in kindergarten and lower primary. The government could consider closing schools for students in kindergarten and lower primary to avoid the spread of the virus among the kids.
2. New Restrictions On Churches: During the peak of the spread of the virus in Ghana, restrictions was imposed on churches to limit the high number of attendance of members and worship with two hours. Later on all the restrictions was released because of the low numbers of cases that was reported at then, the cases on covid-19 is extremely surging in every due to how the virus is spreading widely. There could be new restrictions on churches and other mass gathering activities as a way to stop the spread of the virus.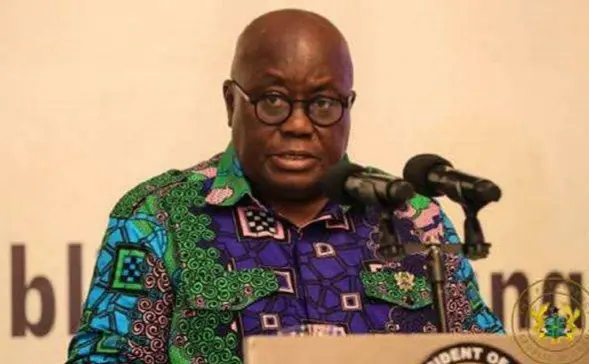 3. Lockdown: Ghana health services has reported that, the spread of the virus is now in all the 16 regions across the country, due to the spread of the virus, there could be another lockdown. The government may impose another Lockdown to ensure contact tracing of people infected with the virus and provide them special treatment.
4. The number cases recorded are not only within the country, some people test positive after arriving from other countries. More cases are recorded at the Kotoka international Airport, the government could come out with new restrictions on the airport to ensure people don't come into the country with the virus. The president will also update us on how the government are procuring the covid-19 vaccines from the USA