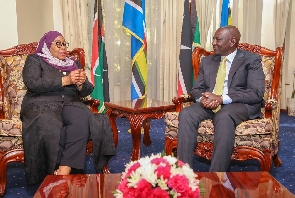 A number of Africa leaders have commiserated with the government and people of South Korea over a deadly incident that took place during a Halloween celebration in the capital, Seoul.
According to a Reuters report, at least 149 people, mostly teenagers and young adults in their 20s, were killed in a crush when a huge crowd celebrating Halloween surged into an alley in a nightlife area of the capital on Saturday night.
A further 65 people were injured in the melee in Seoul's Itaewon district, the report added citing Choi Sung-beom, head of the Yongsan Fire Station.
Nineteen of the injured were in serious condition and receiving emergency treatment, the officials said, adding the death toll could rise.
It was the first Halloween event in Seoul in three years after the country lifted COVID restrictions and social distancing. Many of the partygoers were wearing masks and Halloween costumes.
African leaders who have commiserated so far include William Ruto of Kenya, Saia Suluhu of Tanzania and Hage Geingob of Namibia.
See their tweets below:
Reuters extract on steps being taken after incident
Authorities said they were investigating the exact cause of the incident.
The disaster is among the country's deadliest since a 2014 ferry sinking that killed 304 people, mainly high school students.
The sinking of the Sewol, and criticism of the official response, sent shockwaves across South Korea and prompted widespread soul-searching over safety measures in the country that are likely to be renewed in the wake of Saturday's crush.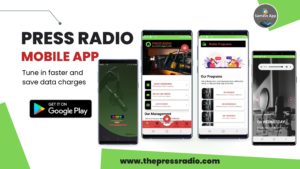 President Yoon Suk-yeol presided over an emergency meeting with senior aides and ordered a task force be set up to secure resources to treat the injured and to launch a thorough investigation into the cause of the disaster.
Source: www.ghanaweb.com