60-year-old woman shot dead over witchcraft accusation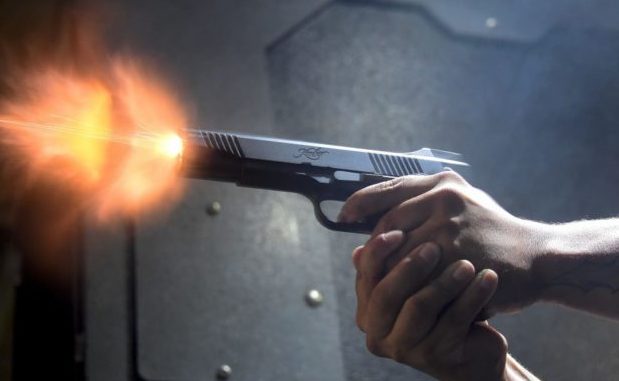 Authorities in the North East region have launched an investigation into the tragic killing of a 60-year-old woman accused of witchcraft, Cititnewsroom.com reports.
The incident occurred in Janga, within the West Mamprusi district, and reportedly involved a young man related to the victim.
The victim's life was abruptly ended when she was shot, and her body has been transported to WaleWale Hospital for an autopsy.
Zakari Iddi, the deceased woman's brother-in-law, provided insight into the horrifying event. According to him, the woman was inside her home when the assailant arrived and shot her.
He added, "All that I know is that she is suspected of witchcraft."
It is important to note that Ghana's parliament passed a significant bill in 2020 aimed at safeguarding individuals accused of witchcraft.
This legislation criminalizes the abuse of such individuals and prohibits their expulsion from communities.
The law was introduced following a tragic incident in July 2020 when a 90-year-old woman was lynched in Kafaba, located in the East Gonja Municipality of the Savannah Region.
This heinous act drew widespread condemnation from both local and international human rights organizations, leading to the implementation of protective measures for those accused of witchcraft.
Source: www.ghanaweb.com