24-year-old Ghanaian shoots two family members in US during 13-hour standoff with police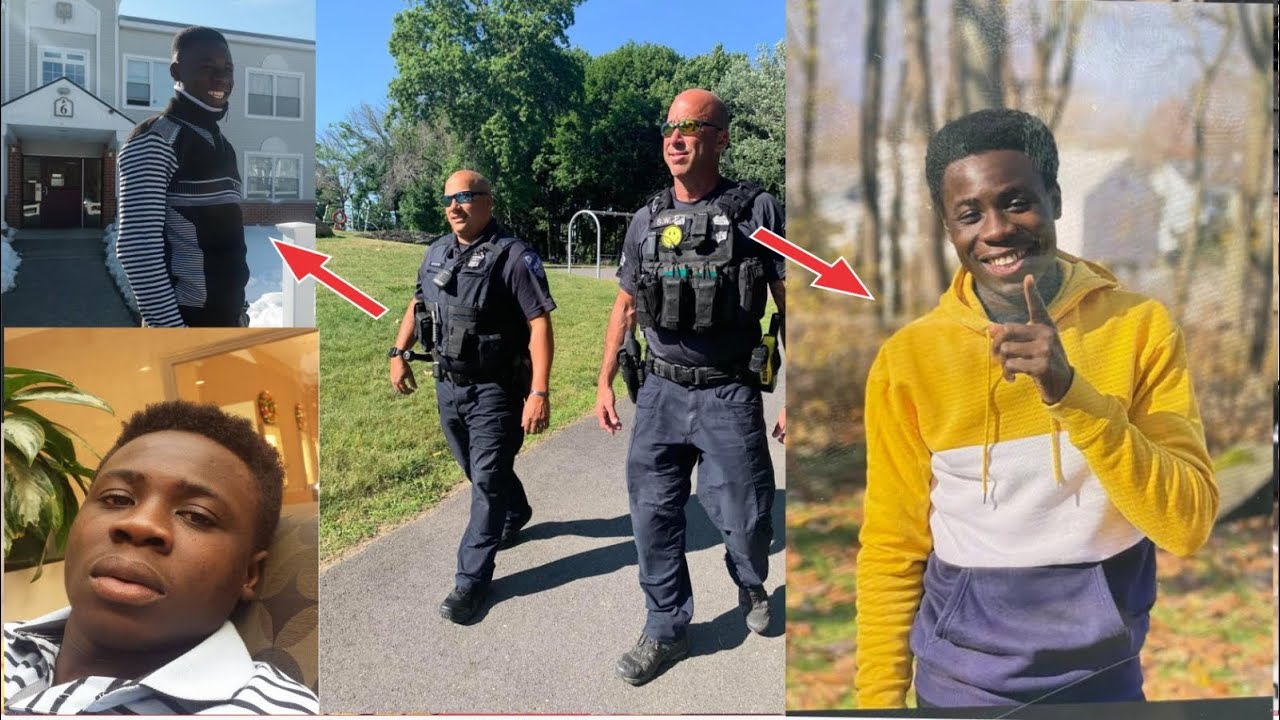 A 24-year-old man has been arrested by Worcester police in the state of Massachusetts – USA, for shooting two of his family members.
According to a statement by the Worcester Police Department, the incident occurred on Friday, July 7, 2023, at about 8:30 in the morning and took some 13-hours for the police to finally arrest the suspect.
"On July 7th 2023 at about 8:38 AM, Worcester Police officers were dispatched to a Colby Ave address for a domestic incident in which a male who had shot two family members, but of whom left the scene before police arrived. Officers arrived and spoke with a family member on scene. Officers saw the twenty-four-year-old male suspect outside the residence. He appeared to be carrying a handgun. Officers ordered him to get on the ground. He initially complied before jumping up, firing at officers, and running inside the house," the police said.
An entire police team of Police Hostage Negotiation Team, SWAT Team, K9 Unit, drone operators and a Mobile Crisis mental health clinician responded to the scene and ensured that the viticms had made it out of the house leaving the suspect alone.
"For approximately thirteen hours, officers attempted to persuade the male to leave the residence. Hostage negotiators continually attempted to make contact, the drone provided valuable aerial video, and SWAT officers maintained the perimeter. Worcester Paramedics and Firefighters were standing by. The male fired his handgun at officers on several different occasions during the incident, and officers returned fire. Finally, at about 9:30 PM, the male took a step out of the rear of the residence and was taken into custody with the assistance of the K9. He was treated medically by paramedics, placed under arrest and transported to the hospital," the statement.
The police noted that the suspect and the two victims both sustained injuries and were treated at a hospital. They are all expected to survive..
The suspect according to a Worchester-based Ghanaian blogger, Governor Studios, is a former student of Wenchi Senior High School who now lives in Worcester with his family.
His victims according to Governor Studios were his mother and sister. His motive or trigger behind his action is however yet to be established.
However police say the perpetrator who is facing "many serious charges" over the incident will be arraigned before court on Monday, July 10, 2023.
Source: www.ghanaweb.com