2023 Pilgrimage: First batch of Ghanaian Muslim pilgrims arrive in Saudi city of Madina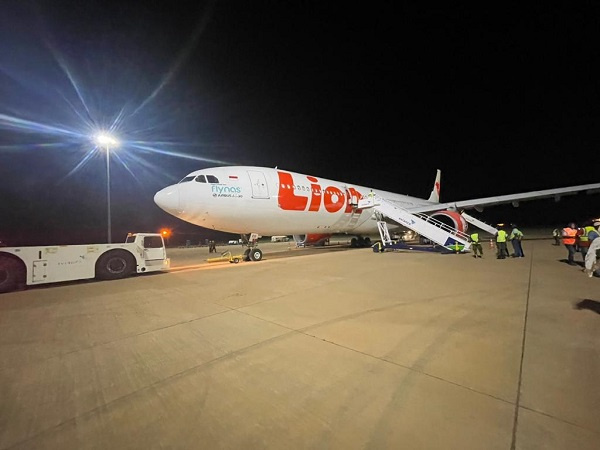 The first batch of Ghanaian Muslim pilgrims constituting a total number of 429 for this year's hajj have landed safely in the Saudi city of Madina.
A transcript available to GhanaWeb indicates that they were received by an advance team of the Ghana Hajj Board officials, an envoy in the Kingdom of Saudi Arabia, and the Counsel General.
The Executive Secretary, Alhaji Farouk Hamza, who is in Tamale alongside other Hajj Board Secretariat officials say they are satisfied with the management of the pre-departure procedures.
Alhaji Farouk Hamza also expressed gratitude to the stakeholders for their performance and requested the pilgrims and their relatives to cooperate with officials who are only performing their duties to ensure their comfort and safety.
He added that more flights will continue to move from the northern sector to the Saudi city of Madina.
Source: www.ghanaweb.com