10 most peaceful African countries: Mauritius tops list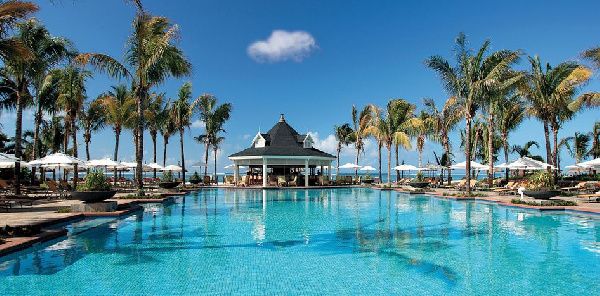 Africa's most peaceful countries are Mauritius followed by Botswana and then Sierra Leone in that order.
This is according to the 2022 edition of the Global Peace Index, GPI, report released on July 12, 2023.
Mauritius, the East African island nation maintains a spot that it has occupied in the last few years with an overall score of 1.546 and an overall rank of 23rd globally.
Botswana's overall score and rank were 1.762 and 42nd with Sierra Leone getting 1.792 and 47th global rank respectively. The ranking considers of 163 countries across the world.
Top 10 most peaceful countries in Africa:
a. Mauritius
b. Botswana
c. Sierra Leone
d. Ghana
e. Senegal
f. Madagascar
g. Namibia
h. The Gambia
i. Zambia
j. Liberia
See Africa's most peaceful country ranking
About the GPI report
This is the 17th edition of the Global Peace Index (GPI), which ranks 163 independent states and territories according to their level of peacefulness.
Produced by the Institute for Economics and Peace (IEP), the GPI is the world's leading measure of global peacefulness. This report presents the most comprehensive data-driven analysis to-date on trends in peace, its economic value, and how to develop peaceful societies.
The GPI covers 163 countries comprising 99.7 per cent of the world's population, using 23 qualitative and quantitative indicators from highly respected sources, and measures the state of peace across three domains:
The level of societal Safety and Security; the extent of Ongoing Domestic and International Conflict; and the degree of Militarisation.
Read the full 2023 GPI report below:
Source: www.ghanaweb.com