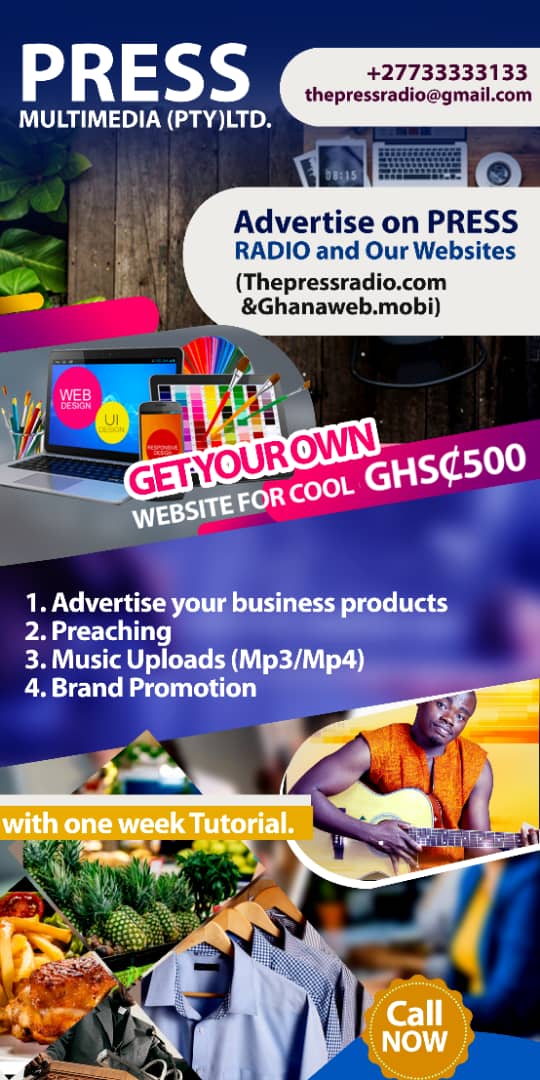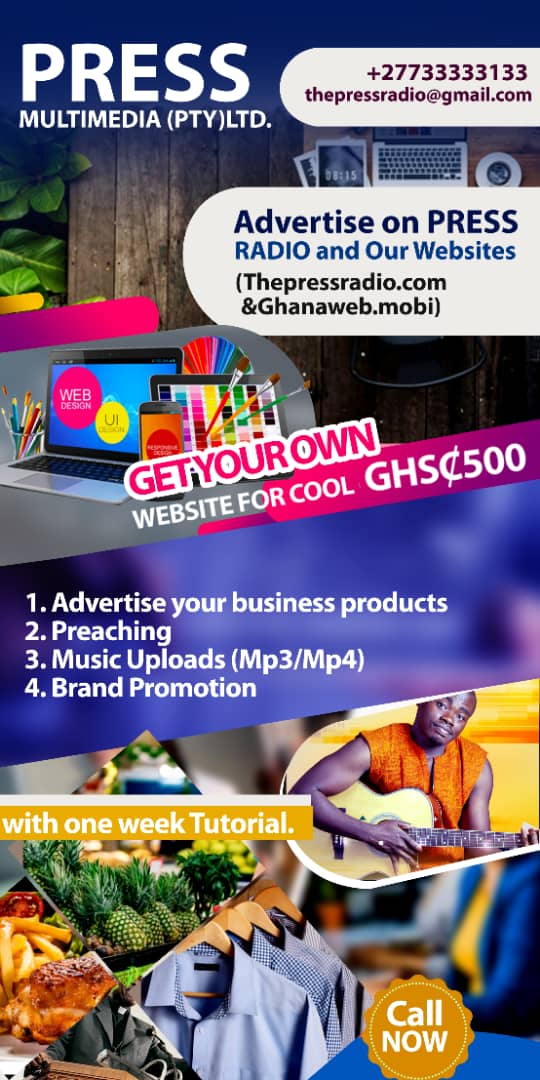 A white husband and wife have been charged after the woman pulled a gun on a black mother and her children during a confrontation in a car park.
Footage of the incident in Orion Township, near Detroit, has been viewed millions of times on social media.
It shows Jillian Wuestenberg pointing the cocked gun and shouting: "Get away."
Local Sheriff Michael Bouchard said the confrontation had stemmed from a "bump" at the entrance to a restaurant.
The Wuestenbergs have both been charged with felonious assault. They each had a loaded firearm, the sheriff said. The black family was not armed.
—BBC