Total madness! – Felix Kwakye Ofosu reacts to suit against Mahama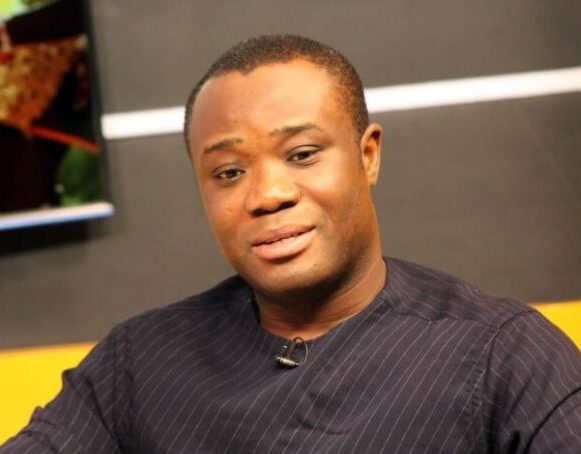 A former Deputy Minister of Information, Felix Ofosu Kwakye, has berated the New Patriotic Party for what he says are attempts to bar Former President,
John Dramani Mahama
 from contesting in the 2024 elections.
According to him, the ruling party is hiding behind a citizen to sue John Dramani Mahama and prevent him from seeking a second coming as the president of Ghana.
In a tweet posted on Tuesday, June 13, 2023, Felix Kwakye Ofosu wrote that it is absurd, the suit seeking to among other things, get the National Democratic Congress (NDC) flagbearer to be disqualified.
"Madness has finally beset the NPP so they want JM barred by court from contesting the 2024 elections. Total madness!" he wrote.
A Ghanaian by the name Kenneth Kwabena Agyei Kuranchie is suing John Dramani Mahama to prohibit him from contesting as the flagbearer of a political party or the presidency in the future.
According to the plaintiff, Kenneth Kwabena Agyei Kuranchie, in a suit, the 1992 Constitution through Article 66 (1) of the 1992 Constitution indicates that a person seeking a second presidential term must be a sitting president and in the case of former President Mahama, he is only seeking to recontest after being out of office for about 8 years.
Mr. Agyei Kuranchie is also seeking that the Supreme Court directs the Speaker of Parliament to invoke and operationalise Article 68 (2) of the 1992 Constitution which indicates that;
[The President shall not, on leaving office as President, hold any office of profit or emolument, except with the permission of Parliament, in any establishment, either directly or indirectly, other than that of the State].
Read the full writ below:
Source: www.ghanaweb.com