'Playing for PSG doesn't help!' – 'wantaway' Kylian Mbappe blasts own club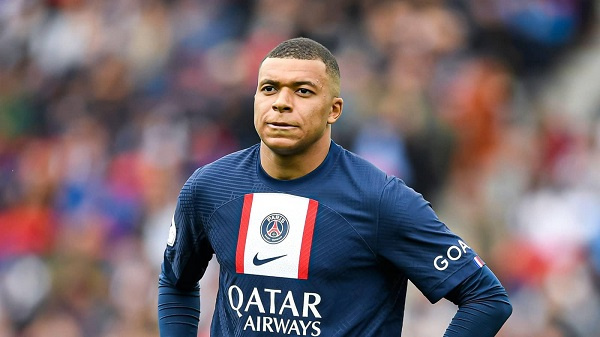 Kylian Mbappe believes criticism of his career to date is not helped by the fact he plays for Paris Saint-Germain.
WHAT HAPPENED? In an interview with France Football, conducted during France's June international camp and published this week, Mbappe stated that perception and criticism of his performance levels were partly down to a society that constantly demands the very highest levels from top players, and also down to playing for a club that divides public opinion.
WHAT THEY SAID: "Do people trivialise my performance? Yes, but at the same time, I don't blame them. In France, they saw me grow up, they see me all the time, at PSG every weekend or in the national team. And I've been scoring a lot for years. So, for people, it becomes normal. I never complained that my performances were trivialised. I am young and I had the chance to be an observer, not so long ago, before being an actor. And myself, I trivialised what [Lionel] Messi was doing, what Cristiano Ronaldo was doing, what the great players were doing. We are in a consumer society, where 'it's good, but do it again'. And the fact that I'm right next door, in Paris… I think playing at PSG doesn't help much because it's a divisive team, a divisive club. So, of course, it attracts gossip but it doesn't bother me because I know what I'm doing and how I do it."
THE BIGGER PICTURE: The comments were among several interesting takes in the interview from Mbappe, whose refusal to extend his contract in Paris has ignited a summer of speculation about where the France captain may end up when the season begins. The suggestion that his remarkable achievements do not carry the weight they deserve due to the club he represents will only serve to further the theory that Mbappe is disillusioned at PSG.
Source: goal.com