Partner with national football associations to improve and develop football infrastructure – CAF President to African governments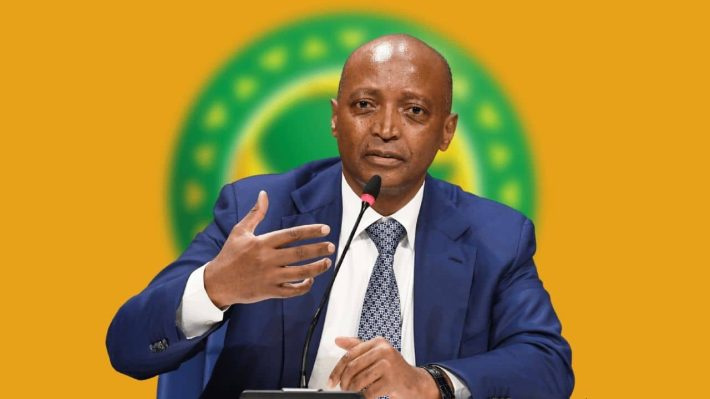 In a bid to revolutionize the beautiful game across the African continent, the President of the Confederation of African Football (CAF) has called upon African governments to forge strong partnerships with their national football associations.
The aim? To enhance and elevate the football infrastructure within their respective countries, breathing new life into the sport and paving the way for future success on the global stage.
Dr. Motsepe made this statement during a meeting with CAF Executive Committee in the newly built headquarters of the Fédération Royale Marocaine de Football ("FRMF") in Rabat.
"We would like to congratulate the Fédération Royale Marocaine de Football and our Brother Fouzi Lekjaa for their world class headquarters. We would also like to express our gratitude to His Majesty King Mohammed VI, the Government and people of Morocco," he said.
"The excellent headquarters that we visited today and the world class stadiums and football infrastructure in Morocco are good examples of the success and accomplishments that can be achieved through partnerships between our African Governments and our National Football Associations,"
Source: footballghana.com