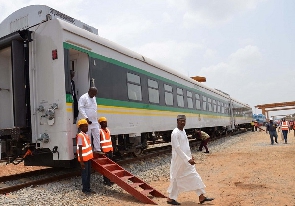 A Libyan national suspected to be the attacker who stabbed and injured six people at Paris's Gare du Nord rail station on Wednesday is reportedly due to be deported.
The attacker in his 20s was shot three times and taken to hospital with serious injuries.
According to BBC.com, even though the police are still investigating the reason for the attack, it is not considered terror-related.
Interior Minister Gérald Darmanin has "praised the courage of two off-duty police officers who intervened to halt the attack," BBC added.
Source: www.ghanaweb.com