NPP members buying US$1m government houses at US$400K – Ex-NPP MP alleges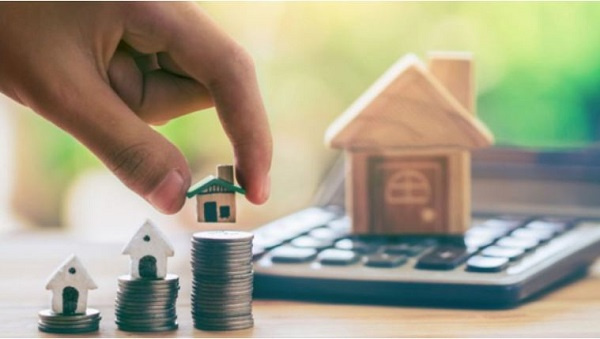 Edward Michael Ennin, a former Member of Parliament (MP) New Patriotic Party (NPP) for Obuasi East has alleged that government houses priced at a million dollars are being sold at between US$300,000 and US$400,000 to party members.
He lamented in a radio interview that values that the NPP traditionally stood for had significantly eroded leaving behind amassing of illicit wealth and state funds by leaders and the rank and file of the party.
On the specific allegation, Ennin told Kumasi-based Akoma FM that he had receipts of some of the said sales and was ready to publish same if need be.
"If they continue daring some of us like this, the party will end up in a ditch," he cautioned an Ashanti Regional spokesperson who was calling his bluff on an issue he had earlier raised on the show.
"Recently government houses that are costed at US$1 million, haven't people purchased same for 300,000 and 400,000 USD? I know people who bought some and I have receipts to that effect and can pinpoint the ministry involved," he disclosed.
Laments spate of looting
He alleged that leaders and members of the NPP have been involved in misappropriating state resources.
"The NPP party has collapsed, just that people haven't realized it yet. If we continue like this, we will be destroyed. The kind of things that are ongoing, if I look at when I joined the party, if the NPP was like this, I swear to my father's grave, who was an NLM member and suffered for the party; that if this was the state of the party I wouldn't have joined.
"Because all the leaders have turned into corrupt officials. The youth are stealing, and the leaders are stealing. I have never seen such a thing in my life," he said.
He argued that while the NDC was criticized for corruption during its administration, the NPP, in office is engaging in practices that are even worse.
He added "When the NDC was in power and they were stealing, some of us came out to condemn them, and everybody is aware that John Mahama didn't get it easy with me.
"When Kennedy Agyapong was disgracing John Mahama, they were praising him. Now that he is talking about their actions, they are saying he is destroying the party.
"What I am saying is that the party that we used to know is no more because some of us sat on the radio to accuse Mahama of stealing money, and now we are doing worse things," he added.
Source: www.ghanaweb.com