MASLOC to disburse GHS64m worth of loans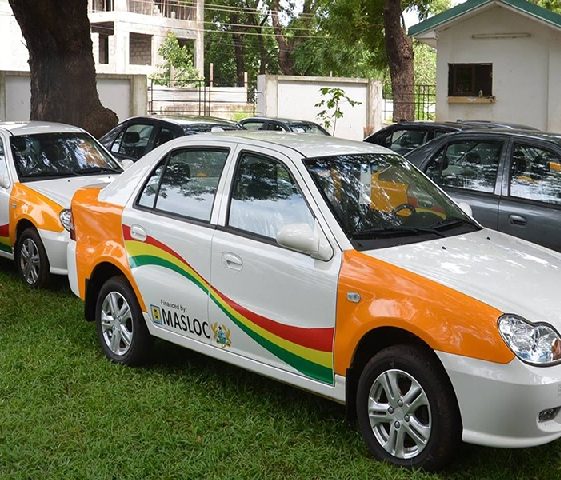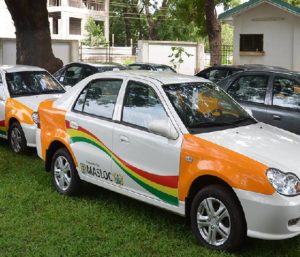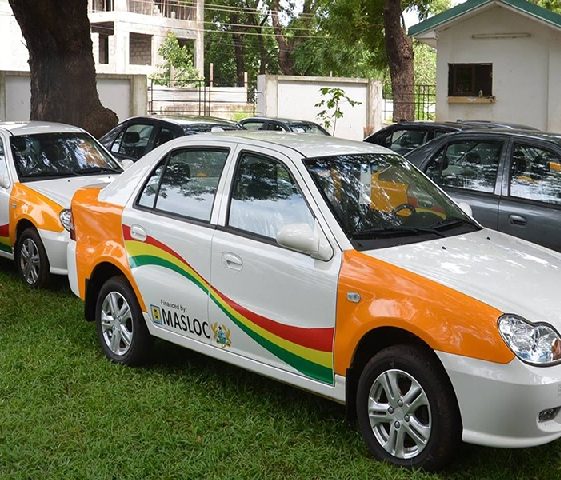 The Micro Finance and Small Loans Centre (MASLOC) will, this year, disburse GHS64 million micro and small loans.
Out of the GHS64 million, GHS20 million will be disbursed as tricycle and vehicle loans.
"MASLOC projects to disburse GHS64.00 million in micro and small loans this year. GHS20.00 million in vehicle and tricycle loans. GHS36.00 million of the total amount will be from loan recoveries," the presidency tweeted on Wednesday, January 12.
MASLOC provides loans and microcredit for small businesses and startups to grow their business.