Man beheaded in bush at Ntewusae in Kete Krachi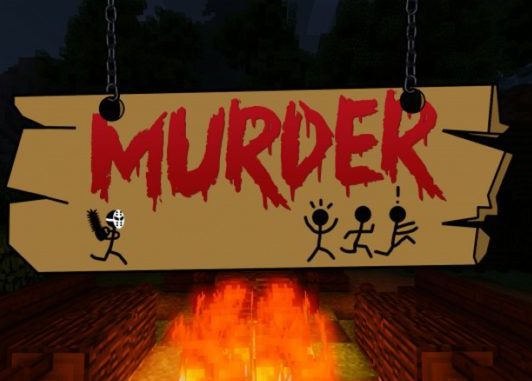 The body of an unidentified beheaded man has been discovered in a bush at Ntewuase, a farming community in the Krachi West Municipality in the Oti Region.
This was in a report by the Ghanaian Times Newspaper dated, July 7, 2023.
According to the report, the yet-to-be-identified man was lying naked in a flat position at the time he was found with blood all around him.
The Assembly Member for the Ntewuase Electoral Area, Philip Donkor, who confirmed the incident indicated that upon receiving the information, he quickly reported to the Kete-Krachi Police Divisional Headquarters.
Later the body was conveyed to the morgue for further investigation.
Some of the residents who also came to the scene lamented the killing and described it as a bad omen for the community.
Following the discovery, the community members began calling relatives and friends to see if they could identify the deceased, a resident, Grace Yaa Seyire Kumah, told the newspaper.
Meanwhile, a police source confirmed the incident and stated that an investigation has been launched to identify the perpetrator.
Source: www.ghanaweb.com