Man, 28, kills 22-year-old lover at Ekumfi Dunkwa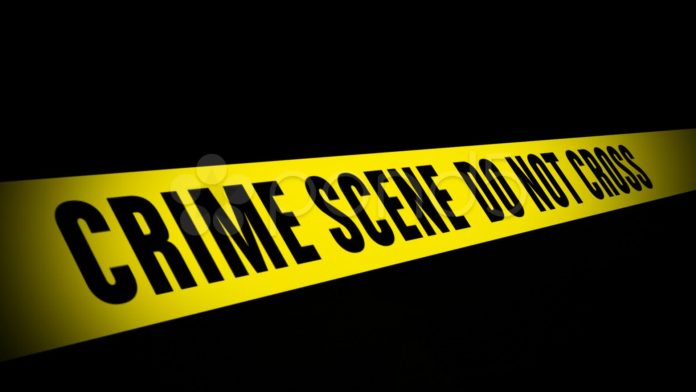 A 28-year-old man whose name has only been given as Uncle Fii has reportedly stabbed her 22-year-old girlfriend to death at Ekumfi Dunkwa in the Central region.
The incident occurred on Sunday night, The deceased has been identified as Patience Abena Obeng.
Reports indicate that, Uncle Fii stabbed Patience with scissors and a chisel, leading to her death.
Family members told Adom News Patience left home at about 10:30 p.m. to visit her boyfriend.
Around 11:00 p.m., Uncle Fii's co-tenants said they heard the deceased shouting for help, but they ignored her.
This, according to them, was because they usually engaged in such fights.
Patience's mother, Ekua Essumamba, said she rushed to the house after she received the information, but there was no response after several knocks on the door.
She forced the door open and found her daughter's lifeless body in a pool of blood.
Distraught mother said her daughter ignored her advised to break up with the suspect after several complaints of assaults.
Though saddened by her daughter's death, she believes it was self-inflicted.
Meanwhile, the suspect was said to have attempted to take his life by drinking weedicide but was found and rushed to the Saltpong Government Hospital, where he is receiving treatment and has been placed under arrest.
Meanwhile, the father of the deceased, Ekow Baidoo, is calling for justice.