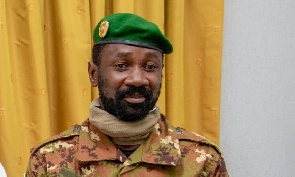 Three women among the 49 Ivorian soldiers detained in Mali have been released.
The women arrived home late on Saturday about seven weeks after their arrests sparked a diplomatic spat between military-ruled Mali and the Ivory Coast.
Mali said the group – who were detained at the airport in the Malian capital, Bamako, on July 10 – had flown in without permission and were considered mercenaries.
Ivory Coast, which has repeatedly requested their release, says the soldiers were unfairly arrested after being sent to provide backup for the UN peacekeeping mission in Mali, MINUSMA. They say their role within the mission was "well-known to the Malian authorities".
Togolese foreign minister Robert Dusse, whose country has been mediating talks, told reporters on Saturday that the three women were "released as a humanitarian gesture" by Mali's leader, Colonel Assimi Goita.
"I would like to announce that the president of the transition, President Assimi Goita of Mali, has agreed… to proceed with the release of some prisoners," Dusse said.
"Discussions are under way to ensure that the other soldiers in detention can very quickly regain their full freedom", he added.
CLICK HERE TO DOWNLOAD PRESS RADIO MOBILE APP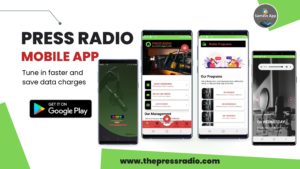 Dusse was speaking in the Togolese capital, Lome, alongside Mali's foreign minister, Abdoulaye Diop, and Ivory Coast's cabinet director, Fidele Sarassoro.
Source: aljazeera.com