Internet users have immediately have drawn attention to reality TV star, Akua GMB's peculiar physique in a recent video of her performing on the dance floor in her room to promote her "wares."
In the video, Akua GMB danced to Keche's new song, 'Abrabo' in a living room and showing off her incredible curves and huge backside.
Controversial blogger, SoCalledCelebs teased her while making a significant observation about her. According to SoCalledCelebs, Akua GMB's bottoms are significantly larger than her legs.
The blogger came to the conclusion that because of her bulging backside, her physique was out of proportion to her short legs.
SoCalledCelebs shared the video and captioned it;
"mother of three paaaa 💘💟 wowww…. Akua eeiii….don't turn your back again cuz the btty no eerrr…still we don't understand oooo 😆💟… Soshia media inlaws…please check the btty if it match with the legs….😠…. you can't come and buy pressur£ for us ooo…. y3b3 y3 wo ade paa 😆…. the VAWULENC£ seamstress should bring the measuring tape we used to measure Mona @ 30 s own and let's use to measure this… it's on top of the cupboard 😠k) yi bra."
However, an IG user came to her defense and she stated that the buttocks are real and there is nothing wrong with her shape.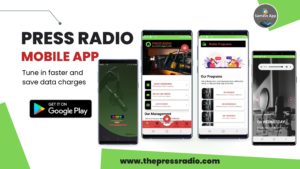 However one user interrupted: "How can her b*tt be longer n bigger than her legs let's think it's surgery madam,"