Electrician, 38, remanded for alleged murder of his girlfriend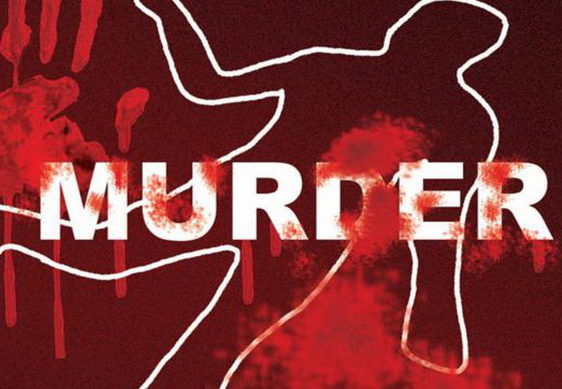 A 38-year-old electrician who has been arrested for allegedly strangling his 20-year-old girlfriend to death at Kpone Bawaleshie in the Greater Accra Region has been remanded by the Kaneshie District Court.
Kwame Krappah, aka Awana, according to the prosecution, tied his girlfriend's (now deceased) neck from behind with a blue nylon rope and strangled her.
He was then alleged to have had sex with the dead body before burying it in the neighbourhood.
The accused was arraigned on a provisional charge of murder and had his plea preserved by the court pending further directives on the case docket.
The Magistrate, Her Worship Ama Ama Adomako Kwakye, has adjourned the case for Krampa to reappear on September 5, 2023.
Brief facts
It was the case of Chief Inspector Margaret O. Boadi, the prosecutor, that the complainant, Joyce Ago, was a trader, while the accused person was an electrician and also a plumber.
Chief Insp. Boadi said, both the complainant and Krappah resided at Bawaleshie, and that, the complainant was the mother of the deceased, Judith Kpeglo.
Chief Insp. Boadi said, on July 11, 2023, the deceased, who was a pupil teacher at a school at Kpone Bawaleshie, left home for work at the school but did not return.
According to the Prosecutor, on July 17, 2023, the complainant reported the missing of her daughter (deceased) to the Police and upon intelligence led to the arrest of Krampah, who was the deceased's boyfriend.
The Prosecutor said investigations discovered that on July 11, 2023, at about 2:00 pm, the deceased left the school to buy food and went to the accused person's house to eat it.
She said the deceased, after eating, requested GH¢200 from the accused to braid her hair, and he (accused) gave it to her.
Chief Insp. Boadi said that after she was done eating, the deceased told Krappah that she was going back to the school, and without any provocation, Krappah attacked the deceased from behind with a blue nylon rope and strangled her.
The Prosecutor said that on the same day, at about 10:00 p.m., Krappah dug a grave on a nearby plot and buried the deceased.
The prosecutor said Krappah admitted the offense and led the Police to the spot where he allegedly buried the deceased.
He said an order was obtained from a court, and the body was exhumed and deposited at the Police Hospital Mortuary for preservation and autopsy.
Source: starrfm.com.gh