The strip-search of a black girl by police at school in east London was not an isolated case, England's children's commissioner has said.
Dame Rachel de Souza requested Met Police data after details of the "Child Q" incident became public in March.
Of the 650 strip-searches of children from 2018 to 2020, almost a quarter took place without an appropriate adult present, figures show. More than half of those searched were black boys.
The Met said it has since made changes.
It added that it had given officers advice around dealing with schools and children, and had reviewed its policy for strip-searches of children.
Dame Rachel de Souza, who became children's commissioner last year, said she requested the figures from the Met Police after details surrounding the strip-search of the 15-year-old black girl, known as Child Q, at her school in Hackney in 2020 were revealed earlier this year.
During the incident, the girl was taken out of an exam to the school's medical room and strip-searched by two female Met police officers, who were looking for cannabis, while teachers remained outside.
No other adult was present, her parents were not contacted, and no drugs were found.
The girl's intimate body parts were exposed and she was made to take off her sanitary towel, according to the review.
A safeguarding report, published in March this year, found that the search was unjustified, and that racism was "likely" to have been a factor in the incident – sparking protests over the student's treatment.
According to the latest Met Police figures, analysed by the children's commissioner for England, 650 children were strip-searched by police in London between 2018 and 2020.
More than 95% of those children were boys, and 58% of the boys searched were black.
In one year – 2018 – 75% of the boys searched were black.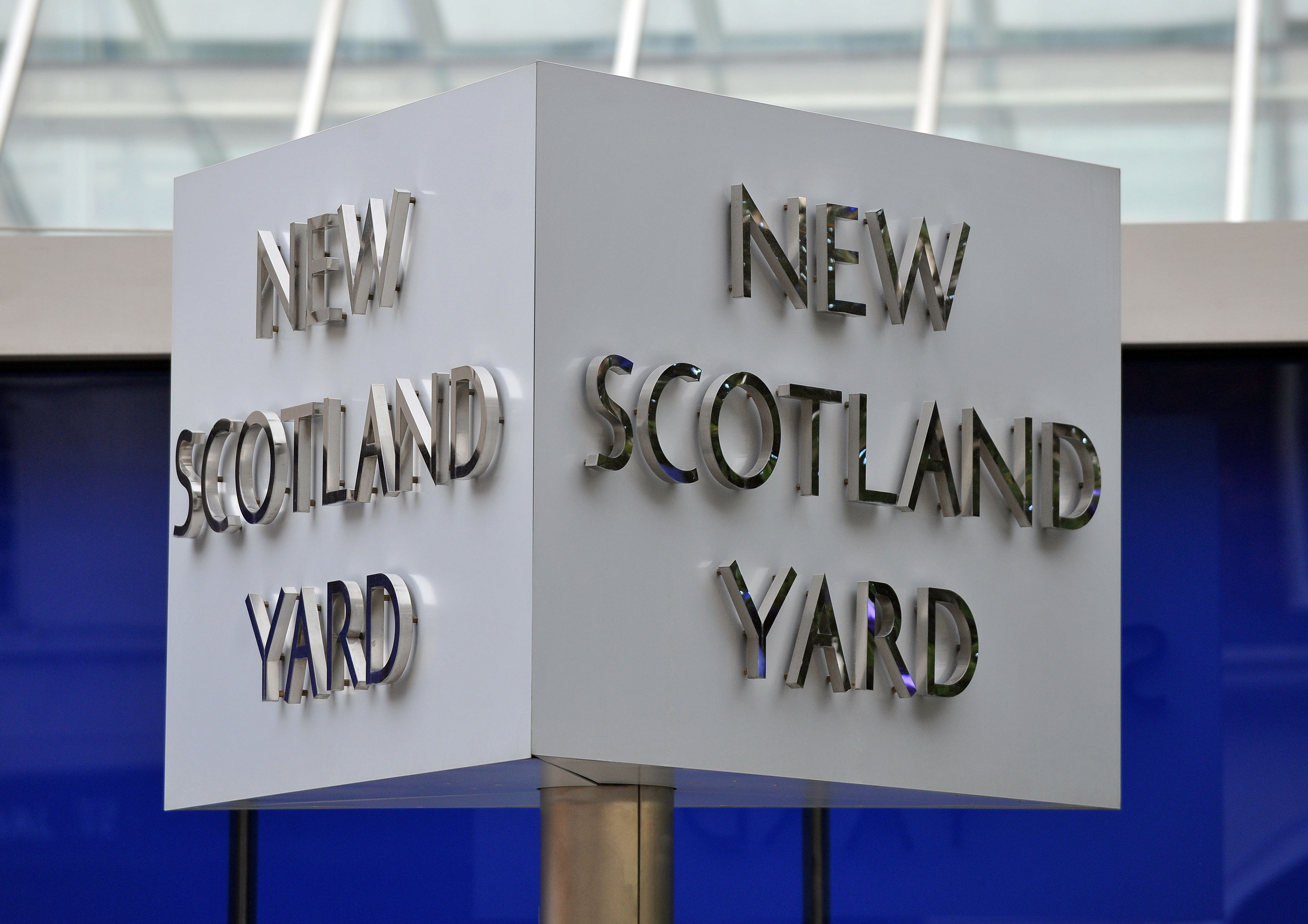 PA Media
In numbers: Strip-searches in schools
650

children aged 10 to 17 strip-searched between 2018 and 2020

58%

of boys strip-searched were black

23%

of strip-searches were carried out without an appropriate adult present

53%

of children strip-searched were released without any further action
Source: Met Police / Children's Commissioner for England
When police strip-search a child, they are legally required to make sure there is another adult present – designated an "appropriate adult" – unless there is an urgent risk of serious harm.
This is usually the child's parent or guardian, but can also be a social worker, carer or volunteer.
Despite this, 23% of the strip-searches carried out in the two-year period specified were done without an appropriate adult.
Dame Rachel said she was "extremely concerned" by the findings.
"I am not reassured that what happened to Child Q was an isolated issue, but instead believe it may be a particularly concerning example of a more systemic problem around child protection within the Metropolitan Police," Dame Rachel said.
"I remain unconvinced that the Metropolitan Police is consistently considering children's welfare and wellbeing."
In response, the Met Police told BBC News it "recognises the significant impact such searches can have".
"We have reviewed the policy for 'further searches' for those aged under 18," the force said. "This is to assure ourselves the policy is appropriate, and also that it recognises the fact a child in these circumstances may well be a vulnerable victim of exploitation by others involved in gangs, County Lines and drug dealing."
CLICK HERE TO DOWNLOAD PRESS RADIO MOBILE APP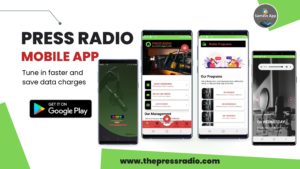 The force added that before strip-searching a child, officers must now also have permission from an inspector from a local command unit.