A diamond believed to be a record find has been discovered in Angola.
The rare pure pink 170-carat stone has been named 'The Lulo Rose,' by the Australian site operator whose workers found it.
It is said to be the largest rough diamond to be unearthed in 300 years.
The government issued a statement in which sector minister Diamantino Azevedo is quoted as saying: "This record and spectacular pink diamond recovered from Lulo continues to showcase Angola as an important player on the world stage for diamond mining."
The diamond, found in the Luo alluvial mine in north-eastern Angola, will be sold at international tender by the Angolan state diamond marketing company.
Similar stones, once cut and polished, have sold for record-breaking prices. The Pink Star, a 59-carat pink diamond, sold for $71.2m in 2017 – the most expensive ever, a BBC Africa LIVE report noted.
CLICK HERE TO DOWNLOAD PRESS RADIO MOBILE APP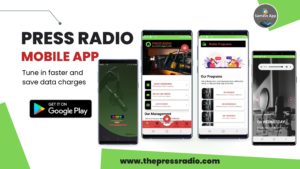 Southern Africa is believed to be rich in diamonds with the last known giant diamond discovered in neighbouring Botswana months back.
Source: www.ghanaweb.com