The National Zongo Youth Ambassador for Peace and Development, Alhaji Salamu Amadu, together with concerned youth from Nima and Mamobi in the Ayawaso North and East Municipalities, have embarked on the "Say No to Drugs" campaign to ensure the youth addicted to drugs desist from it.
In his remarks, the organizer of this laudable initiative, Abdul Fatahu Alhassan, also known as the Mayor of Nima, noted that the aim and mission of the campaign are to witness that the youth from Zongo communities in the country will stay away from drugs to achieve their goals in life.
"We are embarking on this campaign for the youth to embrace our message to stay away from drugs so that they can achieve their dreams and goals".
Ambassador Alhaji Salamu Amadu, the President and Founder of the Afro-Arab Group of Companies added that he called on stakeholders to join the campaign so that the message can be spread across all the Zongos across the country.
"I'm saddened to see our brothers and sisters in this situation. Let me use this opportunity to call on stakeholders to support this laudable initiative by the Mayor of Nima. I know that through a gradual process, our brothers and sisters will listen to our plea to stay away from drugs and become better and more useful to our motherland".
He added that, as a businessman, his doors are open to assist those who are ready to go to rehab and acquire entrepreneurial skills.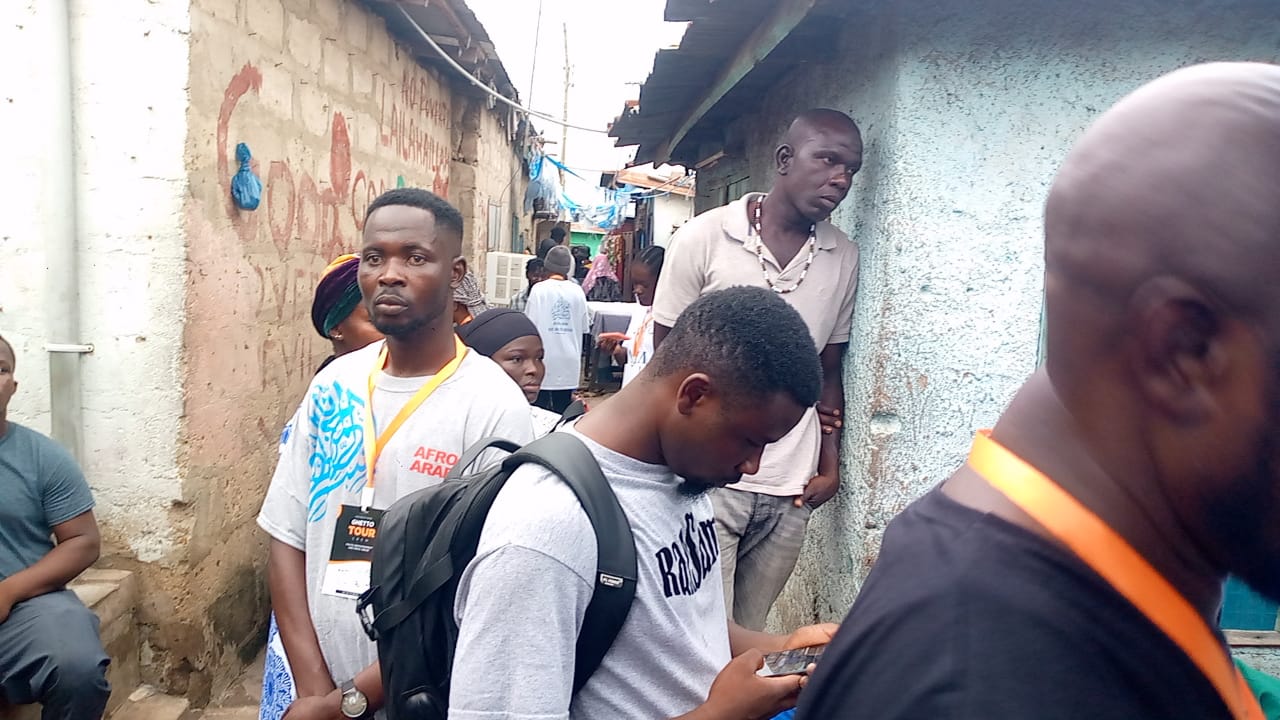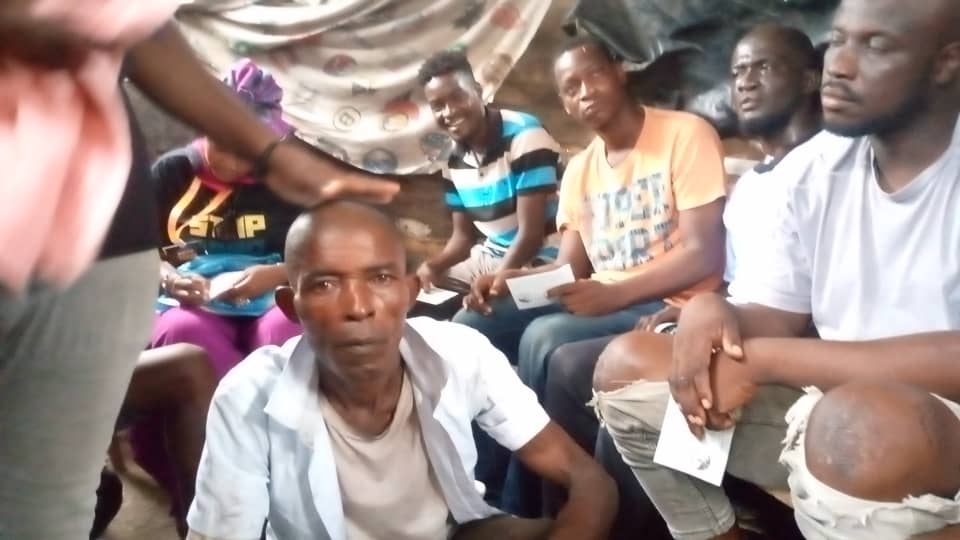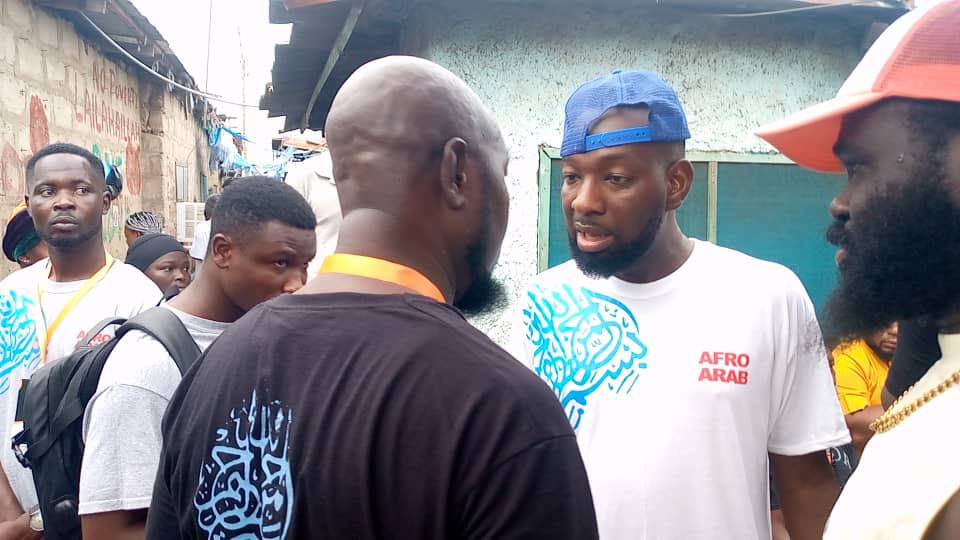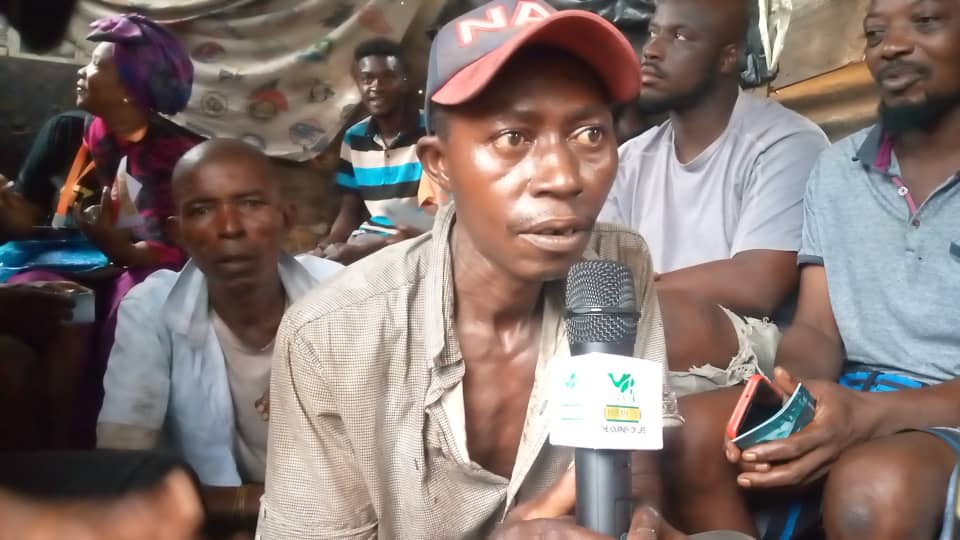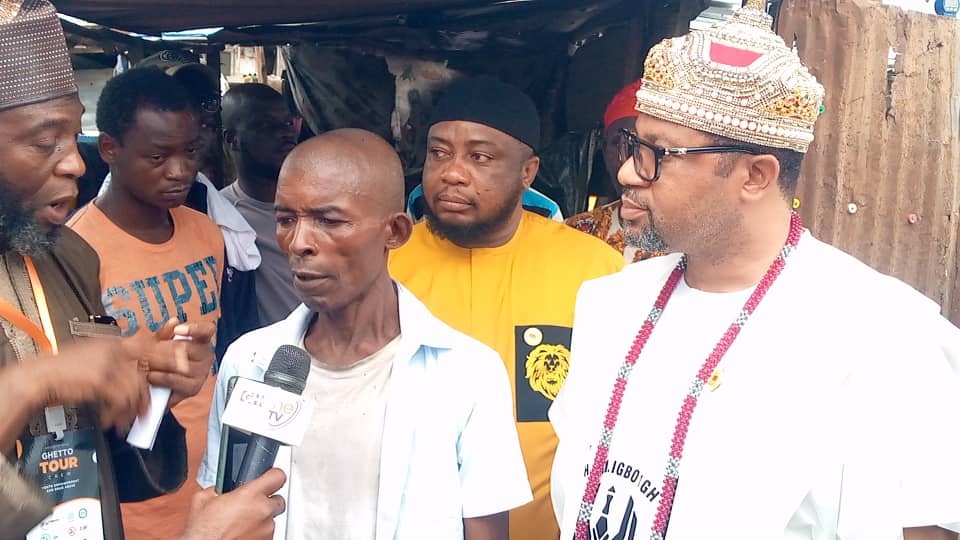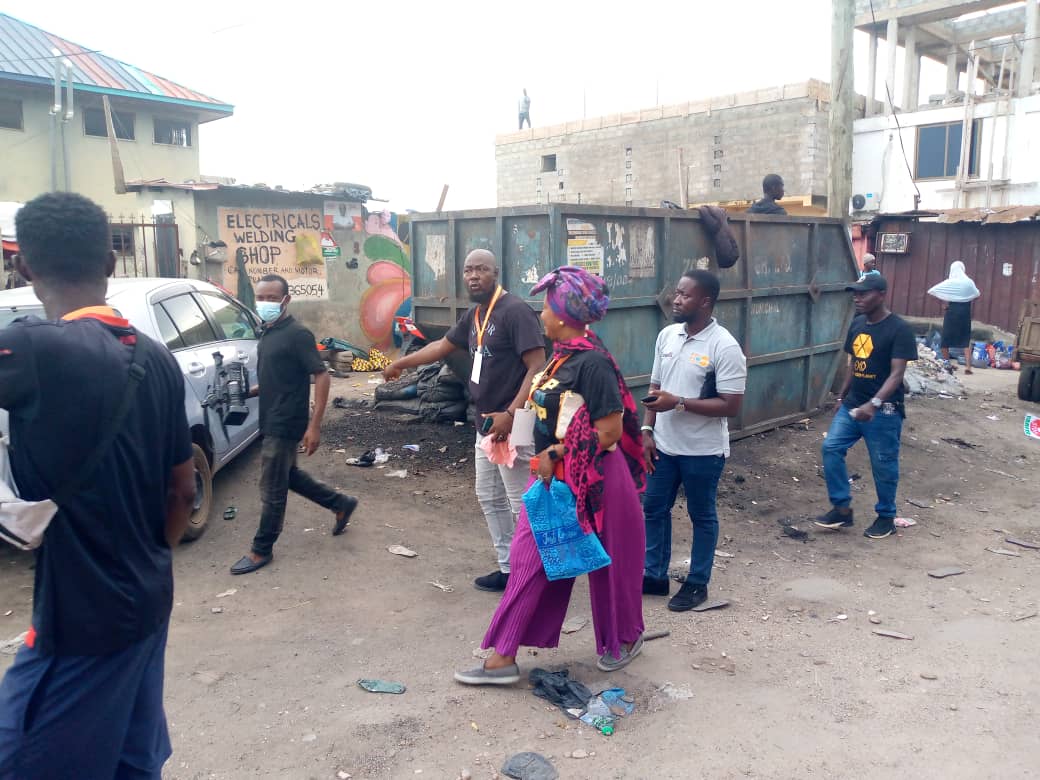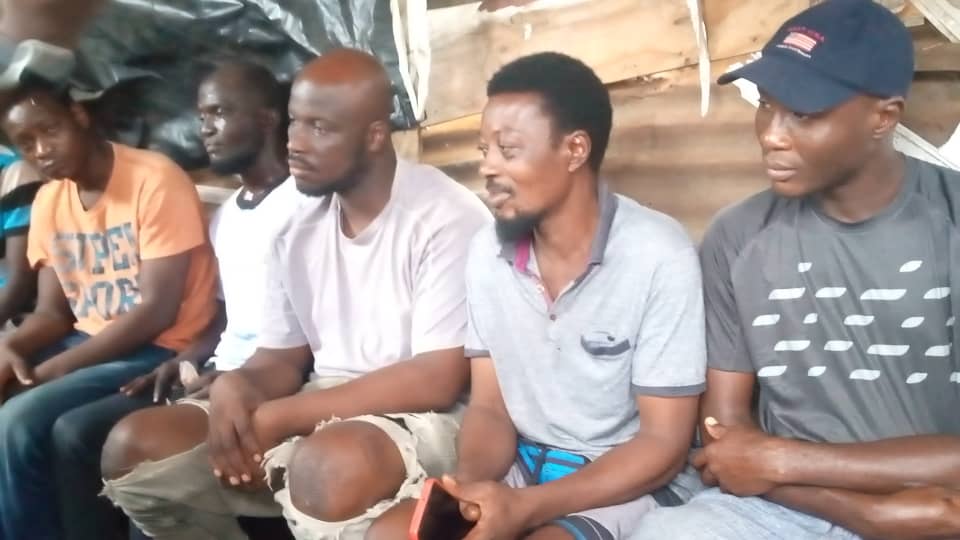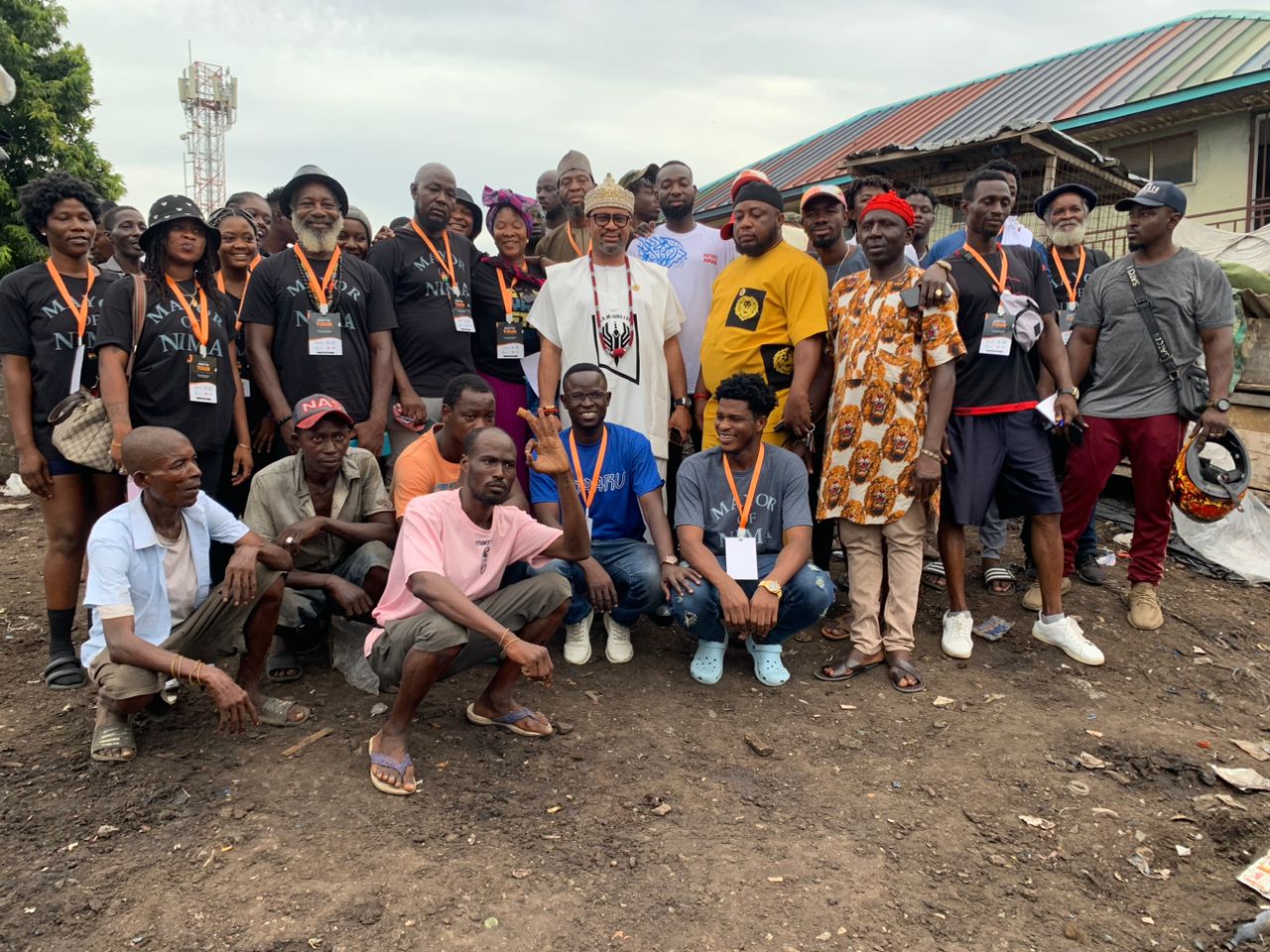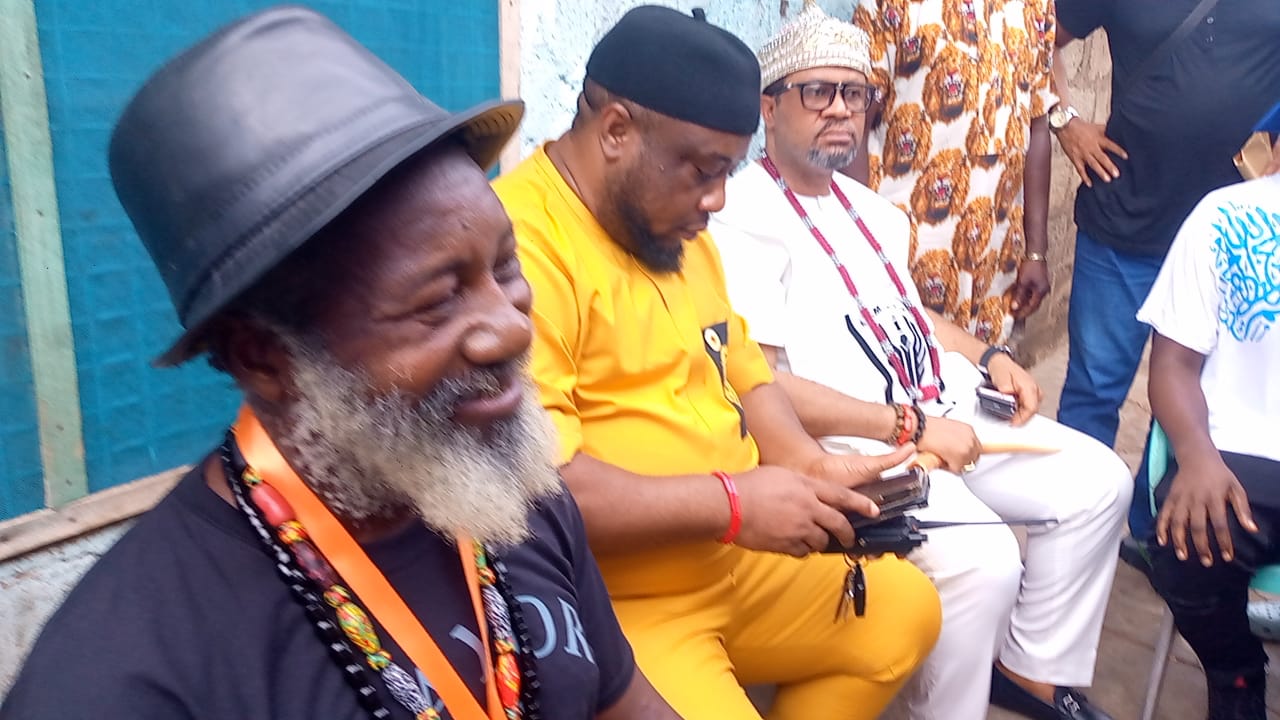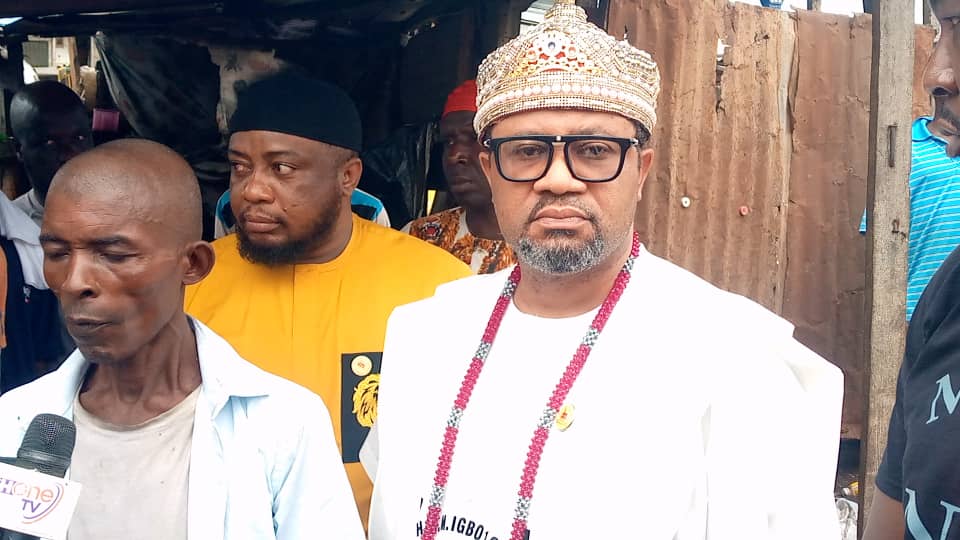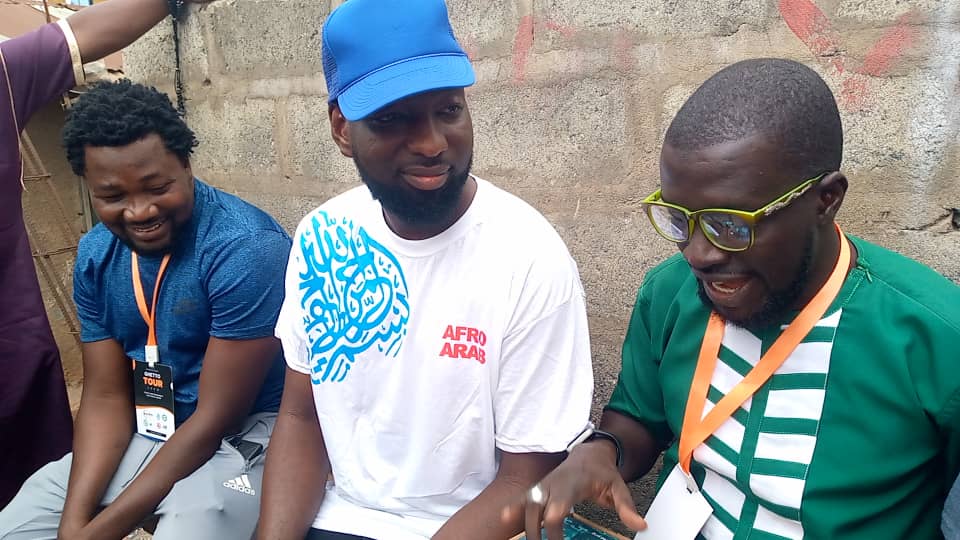 "In Shaa Allah, the Afro Arab Group is ready to support those who are ready to go to rehab and start their businesses with some capital.
Those of you who want to acquire entrepreneurial skills are also welcome, but the most important thing is that you make a bold decision to stay away from drugs", he added.
His Royal Majesty, Eze Dr.Amb.Chukwudi Ihenetu, Nigerian King of the Igbo Community in Ghana, who was a guest, pledged to pay for the cost of rehab for all those who were ready to stay away from drugs.