AA Sports International supports 2023 Cheetah Cup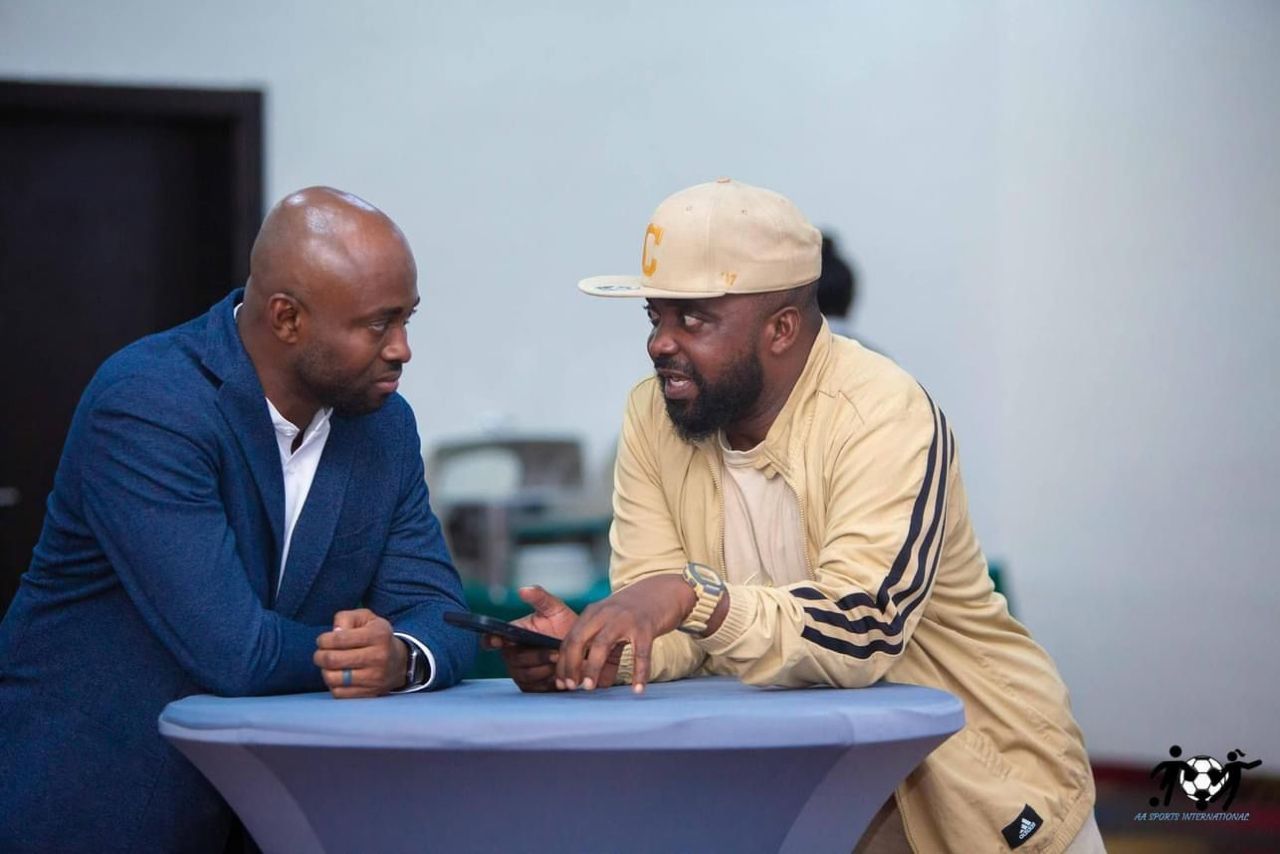 On behalf of everyone at Cheetah Football Club, I want to express my heartfelt gratitude to AA Sports International for donating items in support of this year's Cheetah Cup.
I'm proud of the leadership of AA Sports International, particularly, the founder, Mark Adu Amofah for coming up with this great and innovative project.
It is always great to see footballers and ex-footballers giving back to the sports and society and I'm elated with the path being charted by Mark whom I've known since 2000.
When I was Team Manager of Fauzan FC between the period of 2000 to 2003, he was one of the most gifted and hardworking players we had and I'm proud of how his career and life have turned out.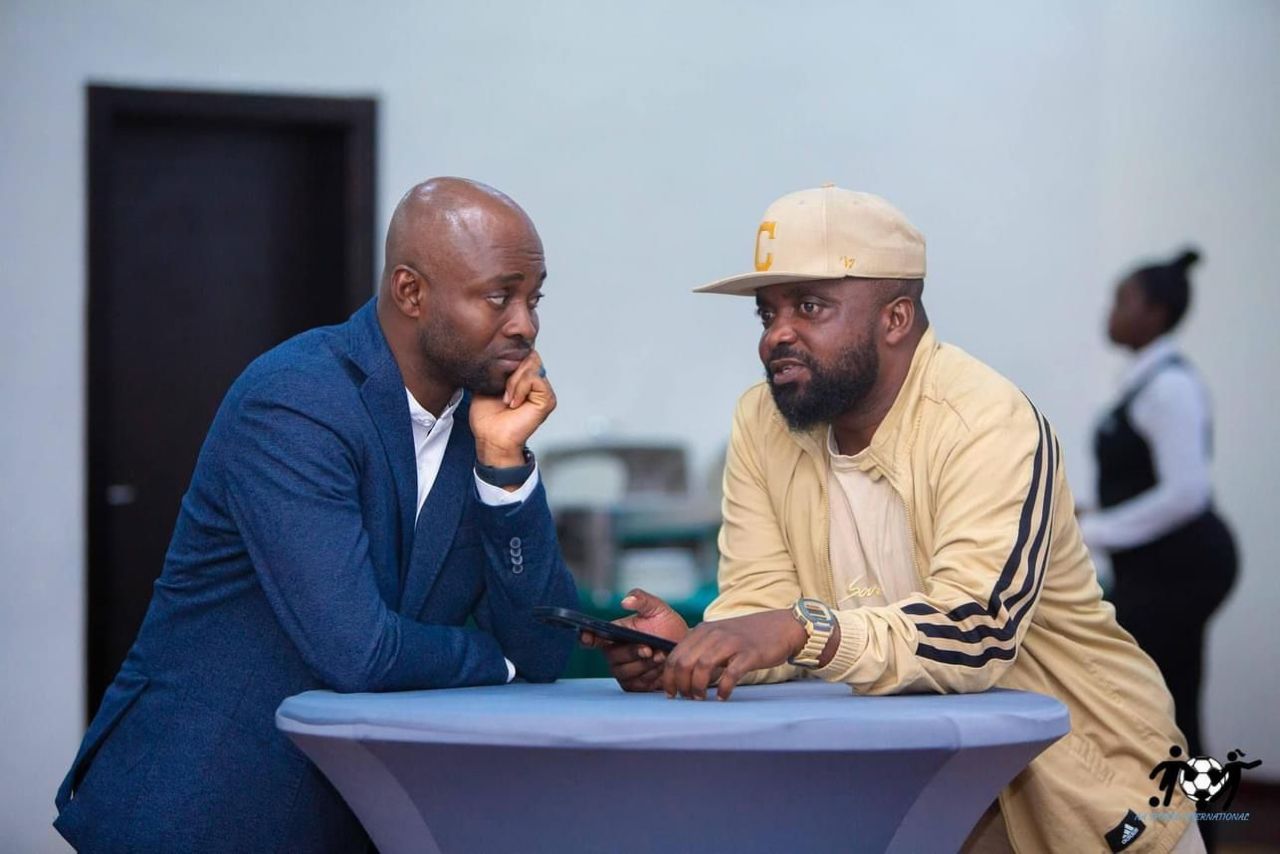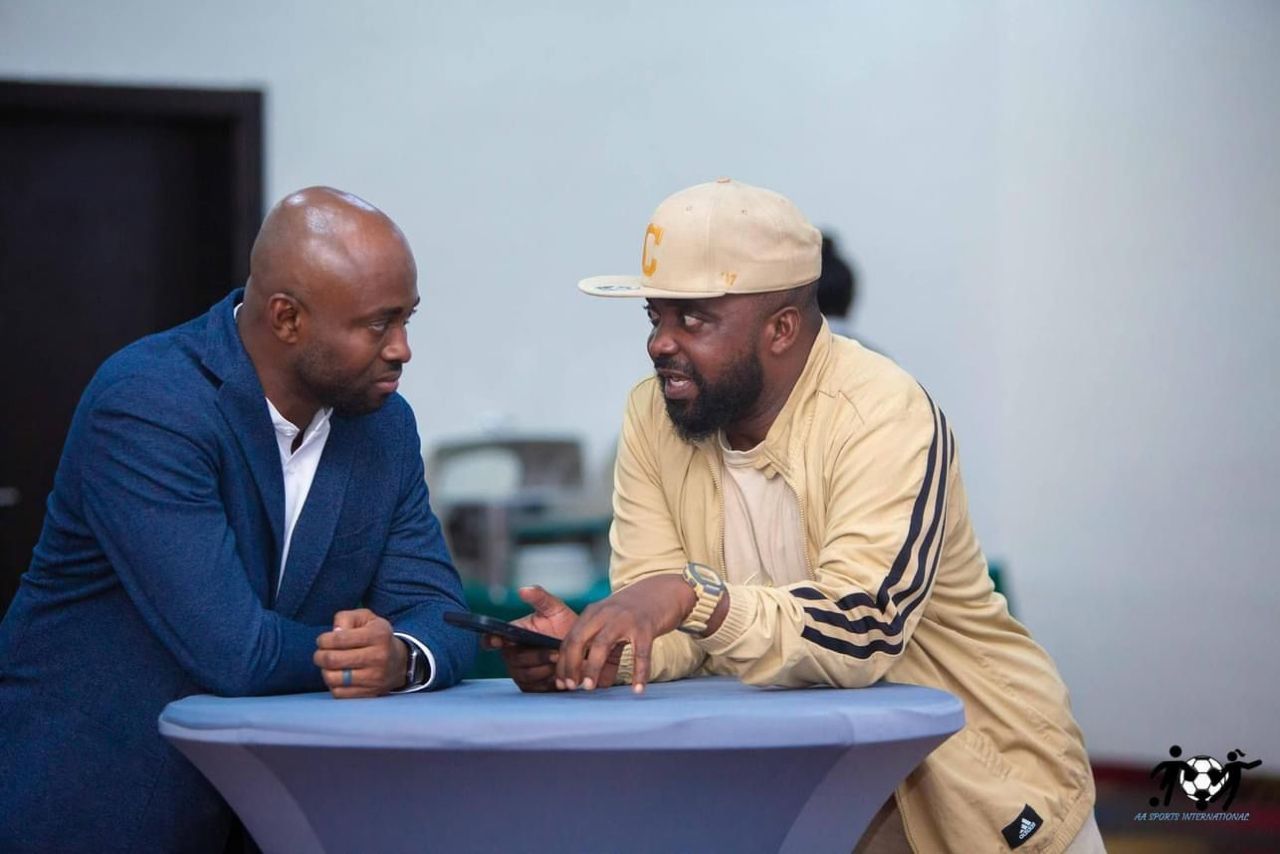 AA Sports International is a 501(c)(3) Non-profit registered organization that envisions supporting sports with the core objective of changing lives through sports and creating greater awareness for kids with exceptional sports abilities.
Their vision is to provide quality sports and education, awareness, mentorship, sponsorships, and development opportunities for all children regardless of gender.
AA Sports International is anchored on THREE THEMATIC PILLARS which Sports Equality for all children (Football and Education) Life after football Giving back to society (Sports conferences, workshops, scouting mentoring, and donating sports equipment to schools, and clubs