It is sometimes difficult to know what to do with one's free time when not occupied with work or chores. While doing nothing can be mentally draining, finding a hobby can keep one out of that mental space.
In this article, we suggest trying out a new hobby as a fun and rewarding way to spend leisure time. A hobby can have a positive impact on one's physical and mental well-being and provide a sense of balance and fulfilment in one's life.
Instead of staying at home and not doing anything, here are five creative hobbies one can try out:
Painting:
Painting can be a terrific way to express oneself and tap into one's creativity. You don't have to be a professional artist to enjoy painting. You can begin with simple watercolour or acrylic painting and work your way up to more advanced methods.
Gardening:
Gardening can be a relaxing and rewarding hobby that allows one to connect with nature. Whether you have a big backyard or a small balcony, you can start a garden. You can plant flowers, vegetables, or herbs, and watch them grow over time. Gardening can also be a great way to get some exercise and fresh air.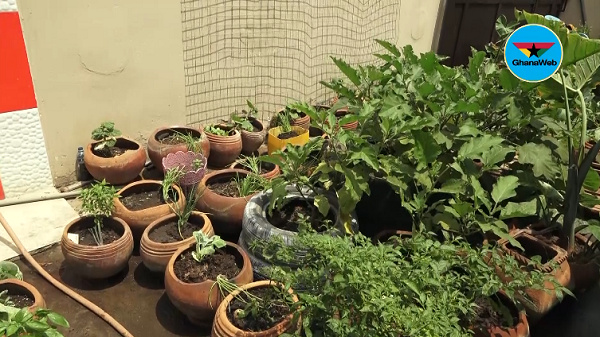 Learning a new language:
Learning a new language can be challenging, but it can also be a fun and rewarding experience. One can take a language class at a local community college or find online resources to get started. One can also practice with native speakers or language exchange partners.
Knitting or Crocheting:
Knitting and crocheting can be a relaxing way to create something with one's hands. You can start with simple patterns and gradually work your way up to more complex designs. One can also join a knitting or crocheting group in one's area to meet other enthusiasts and get tips and advice.
Playing an instrument:
Playing an instrument can be a terrific way to unwind and express oneself creatively. There are several resources available to get started in guitar, piano, or any other instrument. One can take lessons from a local music teacher or study at their own pace using online instructions.
Whichever activity one selects, the most essential thing is to have fun and enjoy the process of learning something new.
Don't be scared to attempt new things and get out of one's comfort zone. Who knows? One could just discover a new passion they didn't know they possessed.
Source: www.ghanaweb.com