Why Do Politicians Influence Innocent and Ignorant Citizens By Sharing Money?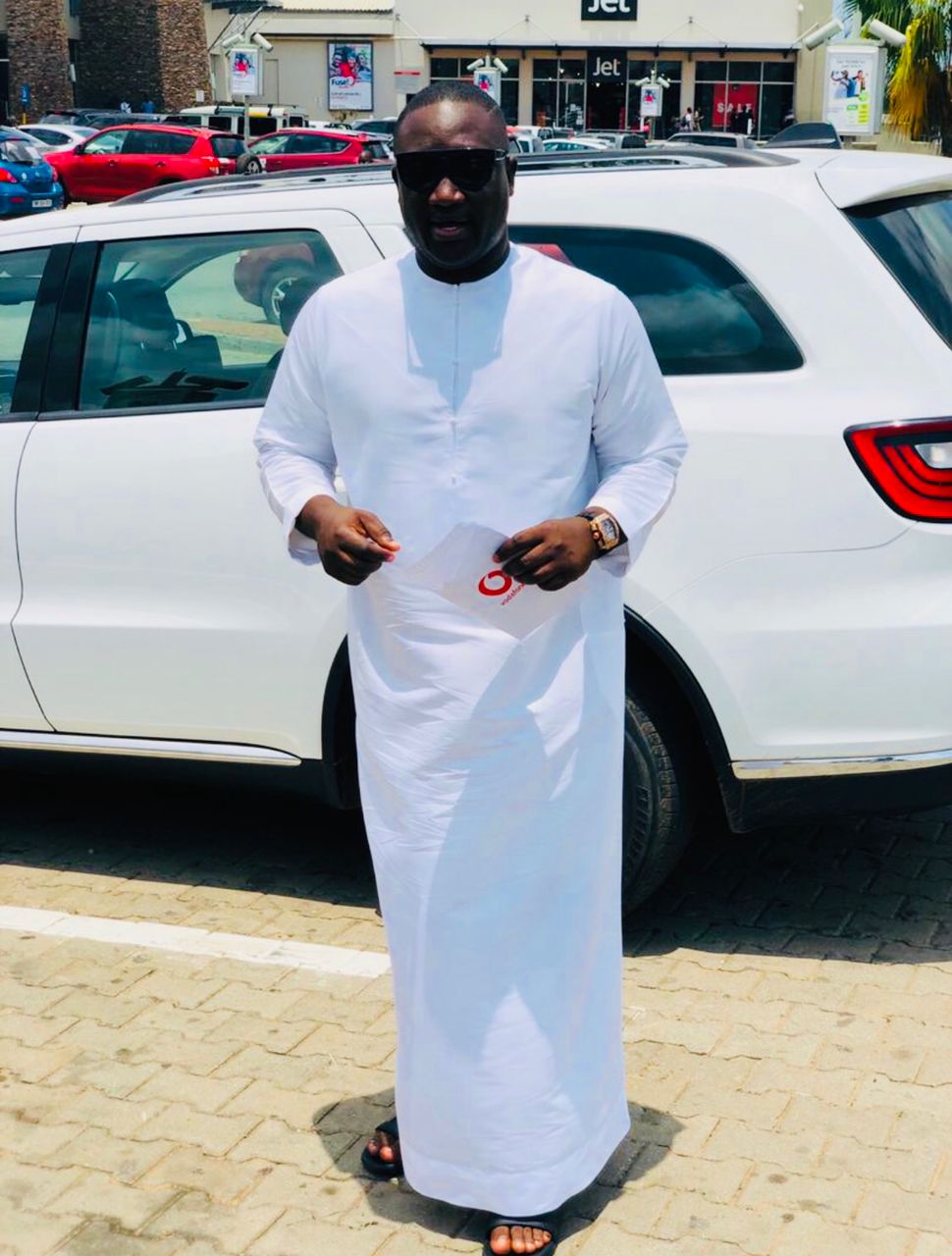 Gathering several people to speak to them to express your vision, agenda, dreams and ambition mostly becomes much easier, if you have the funding (resources) and agents to assist you to embark on your intent, but to win their heart in believing in your vision is a whole lot of responsibility.
A number of times, politicians try to influence certain innocent and ignorant citizens by means of sharing money to get them bused and convey them into the specific ground (meeting places) to enable them to speak, Little did they know that influencing minds is not the same as winning hearts.
Many Ghanaians are unemployed and uneducated due to that, there is a high rate of literacy within the country at large, making many citizens to be misled with their empty promises or pledges And also by trying to influence them more by supplying them with bags of rice, oil, water, And other edible goods to buy their votes and attention.
"Time they say is a thief of time "and also "nothing is permanent" civilization and education is enlightening many Ghanaians on their rights as citizens of Ghana and hence knowing what is wrong or right.
Our nation needs development, our future leaders require jobs to sort their needs out and not just wants.
Why do politicians always take Ghanaians for granted thinking that whatever they say must be accepted and adhered to by the ordinary Ghanaian either good or bad?
What is the essence ot purpose of voting if there is no developmental project to transform the nation and the lives of Ghanaians?
The writer is the CEO of Avcontech Security Consult
Nana Kweku Ofori Atta