NDPC urges SMEs to take advantage of trade opportunities of AfCTA at the local level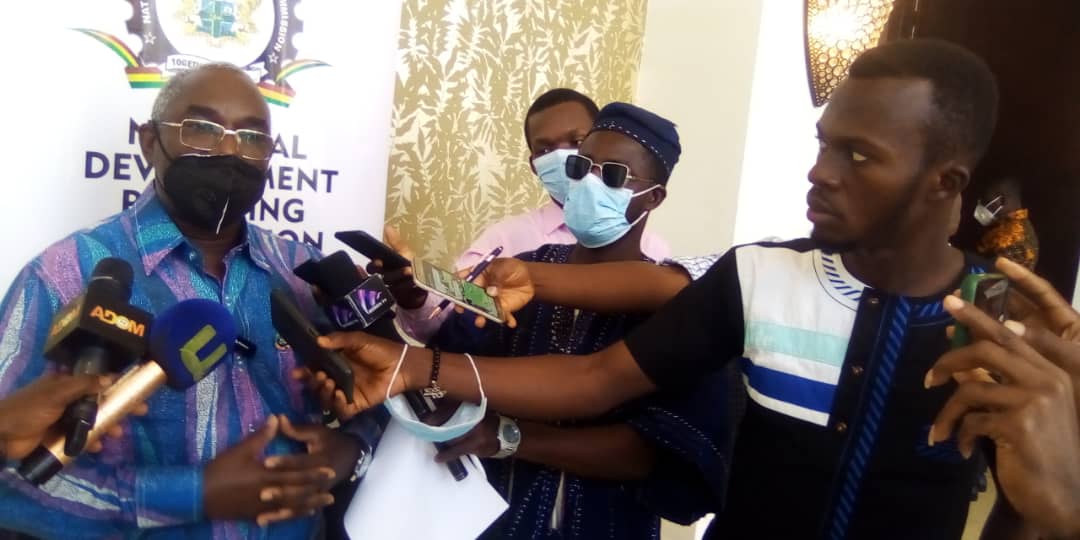 Source: Ben LARYEA
The National Development Planning Commission (NDPC) has urged Small and Medium Enterprises (SMEs) to take advantage of the trade and business opportunities under AfCTA of the industrial parks in the various regions as well as the free zones enclaves in the country to boost their business growth and development.
The Commission have further tasked industries to participate in trade shows and fairs to enable them be abreast with the emerging trends in the trade and business space and forge partnerships with relevant stakeholders to enhance trade and markets, and services.
The Director-General of NDPC, Dr. Kodjo Mensah-Abrampa made this known at a breakfast meeting dubbed "Guidelines on harnessing the Benefits of AfCTA at the Local Level in Accra.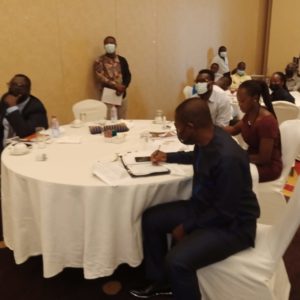 According to him, the business potentials of the country when properly and prudently managed, the economic benefits will enhance intra Africa trade and explained that it can materialise if the right structures and measures are put in place to leverage trade activities with the requisite rules and regulations governing trade among African countries.
In a speech read on his behalf, the Minister of Trade and Industry, Mr. Alan Kyerematen challenged member countries in Africa to find creative and innovative ways to trade among themselves, indicating that the move will lead to rapid trade and economic transformation and reap the requisite economic gains of member states.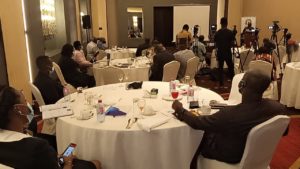 He however reminded African leaders to take cognisance of the economic and political climate and pointed out that stability of such environment breaks grounds for investor confidence at the local and the national level of the country.
He added that land acquisition have become a challenge and therefore called on Metropolitan, Municipal, District Assemblies (MMDAs) to ensure security and safety in order to attract investors, adding that current trade and investment requires digitisation hence it must be input in every trade transaction since it plays a significant role in ecommerce.
The Representative of the Minister of Local government, Decentralisation and Rural Development, Mr. Dan Kweku Botswe said the quest to decentralise government is to empower the respective MMDAs to be part of the government machinery by engaging investors to support the socioeconomic growth of the country.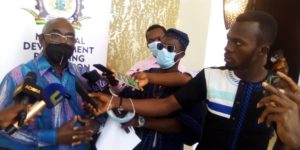 The United Nations Development Programme (UNDP), Ms. Angela Lusigi in an address read on her behalf said eighty percent of the industries in the private sector are Small and Medium Enterprises (SMEs) and urged them to take advantage of the numerous opportunities and benefits of AfCFTA at the local level to maximize profits.
"SMEs need support to enhance growth and development thus UNDP have instituted comprehensive business framework to enable them receive support to market and target growth", she said.