These South African wines are now being sold in the US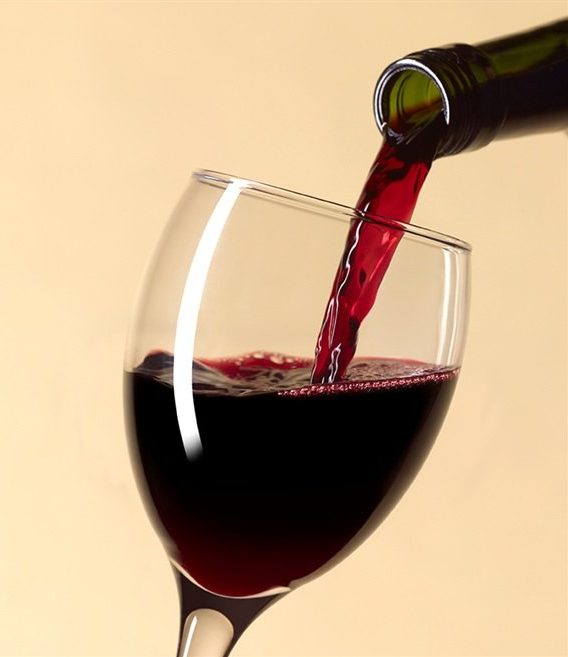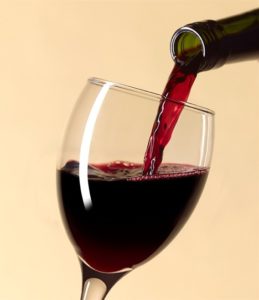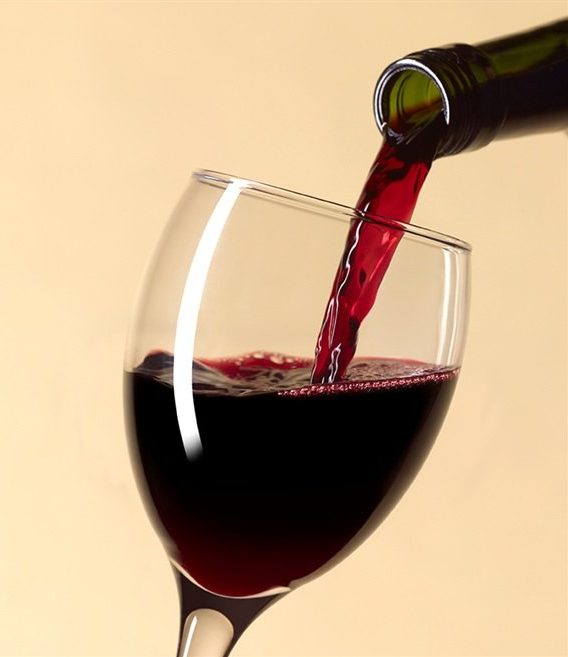 Some of South Africa's most renowned wines have found their way to United States and are selling for as little as $9.99 a bottle.
One of South Africa's leading independent wine producers, Douglas Green Bellingham (DGB), has partnered with Cape Classics to bring a range of products to the US.
DGB represents some of the country's oldest wineries, including Boschendal, established in 1686, and Bellingham, founded in 1693. Cape Classic has been introducing South African wines to the US market since 1992.
During its almost 30-year tenure as a wine importer, Cape Classic has amassed a portfolio of 26 brands, including some from France. The partnership with DGB will add a further 15 individual products to its range for sale in the US.
In addition to premium wines from Boschendal and Bellingham, the every-day, inexpensive wines will come for The Beachhouse's light whites and the Pinotage-Shiraz blended Ribshack Red.
"We are exceptionally proud to represent DGB's legacy as an incredibly inclusive wine company that produces quality-driven wine over a range of price points," says Cape Classics President & CEO, Rob Bradshaw, emphasising the importance of DGB's sustainable farming practices and inclusive workspace.
"For decades DGB has been a leader in hiring, training and developing a next generation of black winemakers."
The Beachhouse range – including the Chenin Blanc, Pinot Grigio, Sauvignon Blanc, Chardonnay, and Rosé – will sell for $9.99 (the equivalent of some R140) a bottle in the US. In South Africa, a bottle of The Beachhouse Sauvignon Blanc sells for around R60 from Makro.
The Ribshack Red, which also sells for around R60 at Makro in South Africa, will retail for $11.99 (R170) in the US.
Three Bellingham wines form part of the catalogue. The Bernard Series Old Vine Chenin Blanc will sell for $27.99 (R400) in the US and costs around R274 in South Africa. Both the Bernard Series Bush Vine Pinotage and Bernard Series Small Barrel S.M.V retail for $29.99 (R430) in the US. These wines cost around R300 in South Africa.
Wines produced by Boschendal span a wide range of prices, staring with the Rose Garden Rosé, which costs around R66 per bottle in South Africa when buying a case directly from the winery, retailing for $10.99 (R160) in the US. The 1685 Chardonnay and 1685 Pinot Noir will sell for $16.99 (R240) per bottle in the US. The same wines sell for around R125 in South Africa.
Boschendal's Brut NV and Brut Rosé NV will sell in the US for $19.99 (R285) a bottle, and cost around R150 in South Africa. The Elgin Chardonnay, which sells for R355 per bottle in South Africa – when buying a case directly from Boschendal – retails for $34.99 (R500) in the US.
The most expensive bottle of wine included in the recent partnership between DGB and Cape Classic is Boschendal's Shiraz-led blend Black Angus, which will sell in the US for $39.99 (R570). Purchasing a case directly from Boschendal in South Africa, the same bottle will cost around R340.
(Compiled by Luke Daniel)