NLA to register unlicensed operators starting September 8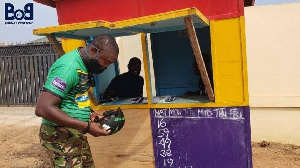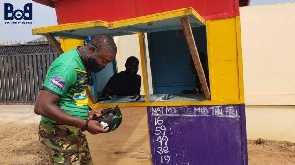 The National Lottery Authority (NLA) has announced plans to register all unlicensed lotto operators and other interested entities and individuals who want to operate and sell lotto or lottery products.
The NLA, in a statement, said all unregistered persons who wish to operate within the legal framework are to pick up pre-qualification application forms from the NLA's Customer Service Centre at the Fortune House or any other district and regional offices.
The registration exercise will begin September 8, 2021, and the deadline for the submission of registration forms is September 30, 2021.
Source: rainbowradioonline.com