The Founder and Leader of Anointed Palace Chapel (APC) Worldwide and Chief Executive Officer (CEO) of Sweet TV, Reverend Francis Antwi, popularly known as Rev Obofour was recently enstooled as Chief of the Asantes in Sempe, James Town Accra. He is now given a new title as Nii Adotei Gyata I.
Some Ghanaians have congratulated him on his new position while others said that a true man of God cannot become chief because of certain traditional rites you will be compelled to perform. Rev. Francis Antwi is from the Ashanti Region and before agreeing to a chieftaincy position in Accra, he was supposed to notify the King of the Asantes but that according to Manhyia Palace was not done.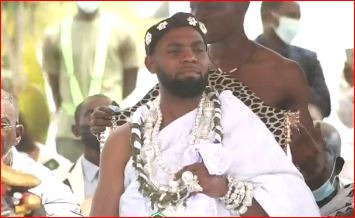 Oheneba Media, in an interview with Teacher Sarfo Kantaka, an Elder who teaches culture and languages for Manhyia Palace shared his view of Rev. Obofour's new title in Accra. According to him, any group of Asantes living in different towns or countries can form an Asante group but not without the knowledge of the Asantehene, Otumfuo Osei Tutu II.
During Akwasidae or Wukudae, you and your group have to notify the chief linguist that a group in Accra will like to greet the Asantehene so that if in the future a Chief in Accra will like to uplift you as a Chief of the Asantes, the King of Asante, Otumfuo Osei Tutu II will be aware.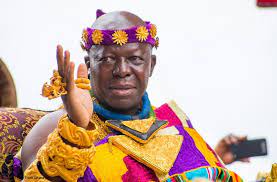 Teacher Sarfo Kantaka added that if you do not go through this process and later something happens, who are you going to explain to. You are not a Ga man but an Asante man and you are taking this position in the name of Asantes. In view of that, Rev. Obofour should have consulted Manhyia Palace first before accepting the new chieftaincy position in Accra. This is because his title has something to do with the Asante Kingdom, thus Nii Adotei Gyata I (the King of the Asantes in Accra).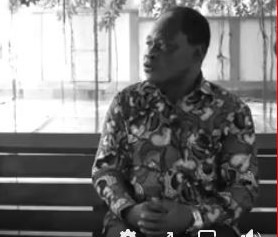 You can watch the video through this link:
Source: operanewsapp