SAD VIDEO: 17-year-old boy murdered for dating an Indian girl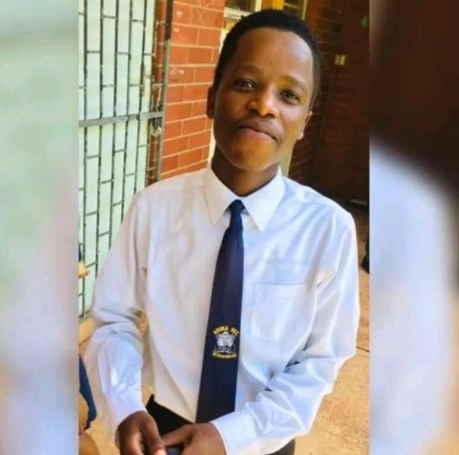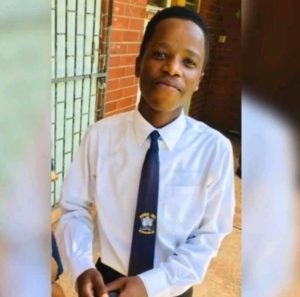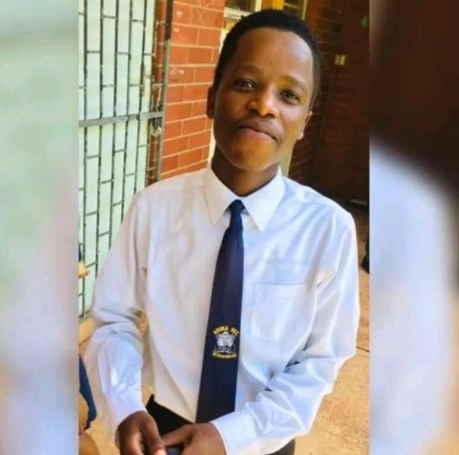 A 17-year-old boy, Sfiso Tetile was allegedly murdered by Indians for dating an Indian girl. The person responsible for his death is Dean Moodley, and his friends. They appeared in court for bail 03/08/2021 which their case was postponed to this Friday 06/08/2021 for bail application.
According to Sfiso mother Thuli TeIile, Allegedly Dean Moodley wanted to give the police R28 000 to make the case disappear, but that was not possible because he was not alone when they were killing the 17-year-old boy. Sfiso's mother added that she would like to see justice served for his son even those who ran away to be caught, and jailed for life.
(Opinion) #PhoenixMassacre has gone to far even in killing young people who did nothing wrong, kids at school date each other all the time, and it is very wrong for the Indians to kill a young boy just because he's dating their daughter, instead they should have warned him to stay away from their daughter instead of killing him. The most heartbreaking thing is that they lost a son, and the people responsible must not get away with it.
Photo Credits: Twitter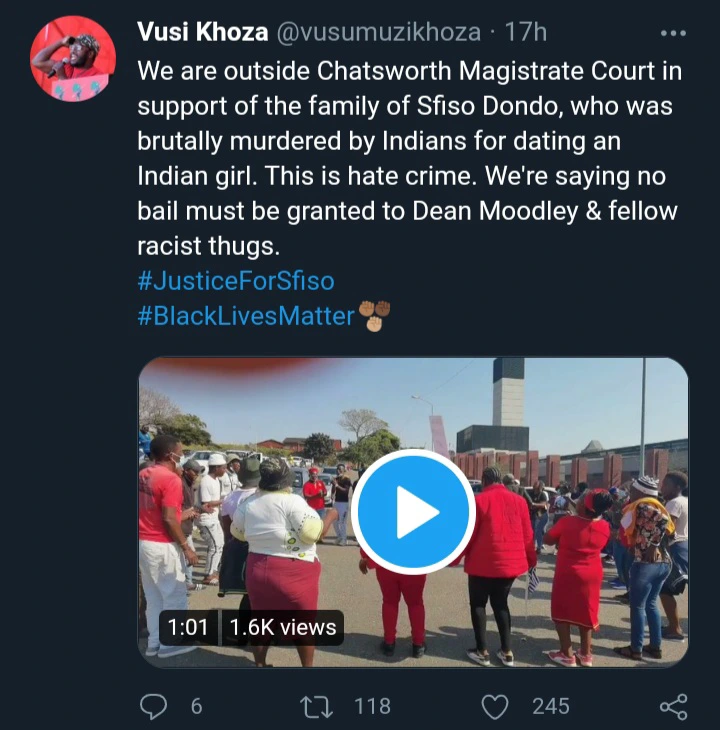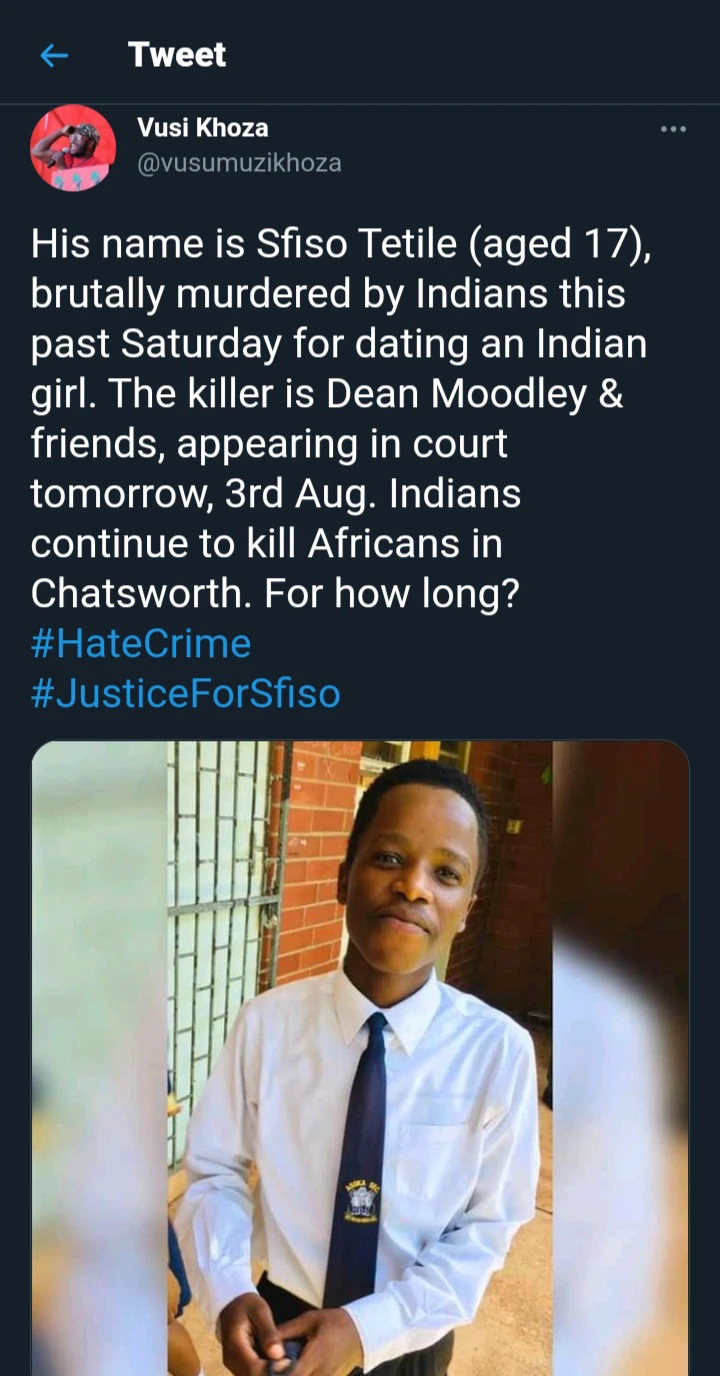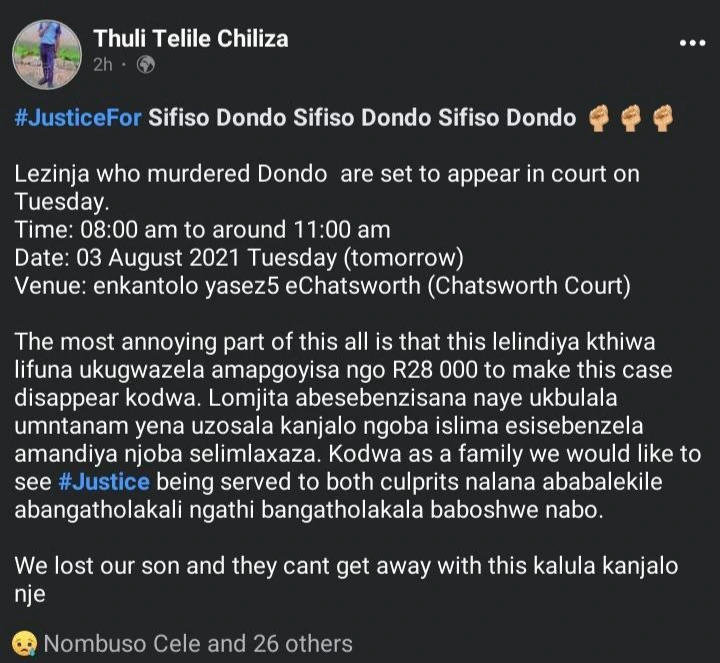 Sources: