"We Will Punish Your Husband If You Don't Bring Our Money"; Captain Smart Threatens Lordina Mahama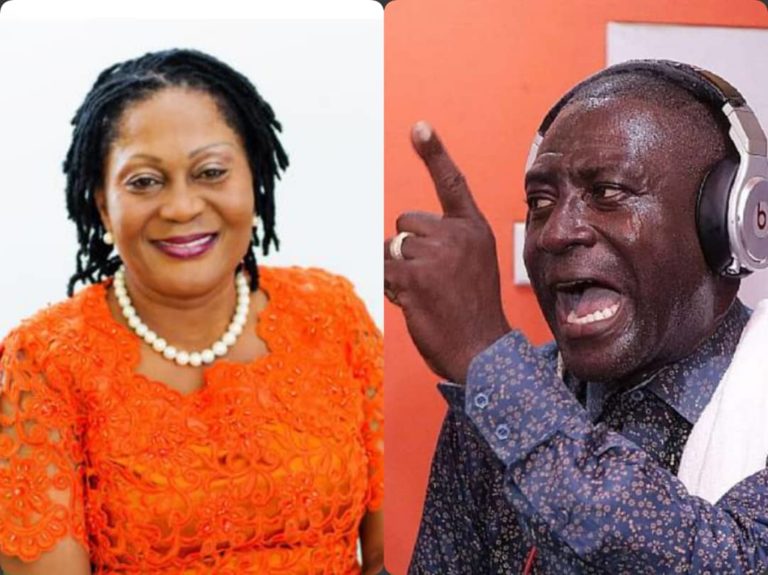 Captain Smart is one of Ghana's popular journalist in our recent times. He is well known for his firing at wrongdoings in the country.
Especially in the case of the government.
He has shared his concerns about the Salaries of the first ladies and refunds.
On Thursday morning, on his morning show program, Captain Smart has threatened that, if Lordina Mahama doesn't refund all the money she has earned from the country, her husband will be punished.
"We will punish your husband if you don't bring our money". Captain smart.
In addition to this, he mentioned the fact that it is Sammy Gyamfi who did the calculation on a live tv program.
He also added that they said the same thing to the wife of the vice president of the country, Samira Bawumiah.
And she has agreed to refund the money. So Lordina Mahama should do the same thing as Samira.
Source: Ghanaarticles.com