VIDEO: Afia Schwarzenegger Mocks Ashanti Men Says They Have Small D!ck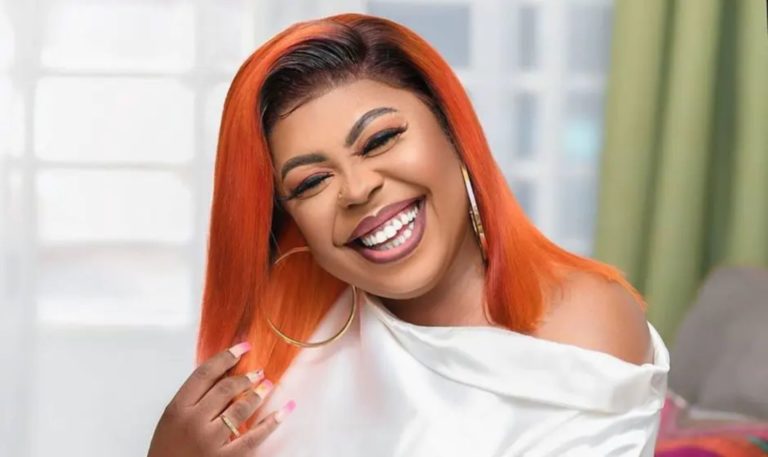 Popular Ghanaian comedienne, Afia Schwarzenegger has taken a swipe at Ashanti men in her latest video.
Afia Schwarzenegger was talking about the sizes of manhood of some of the tribes in Ghana.
In fact, she did mention some of the tribe men she has had sexual encounter with.
And according to the chronicles of Afia Schwarz sex life, Ashanti men are the most boring men in bed.
She said they can't satisfy a lady in bed because they have small d!cks.
She said knowing that they can't please their women in bed, they tend to shower their women with gifts, money and shopping.
She also revealed that she has slept with an Ewe man and a Northerner before.
According to her, she experiences her best sex life with Ewe men and Northerners.
She said their manhood are very big and strong, so she gets satisfied anytime she encounters them in bed.
Click on the link below to watch the video; kindly follow us on TikTok for more interesting videos
https://vm.tiktok.com/ZMdHBM3HN/
Source: Ghanaarticles.com